Exploring the impact of involving children and young people in research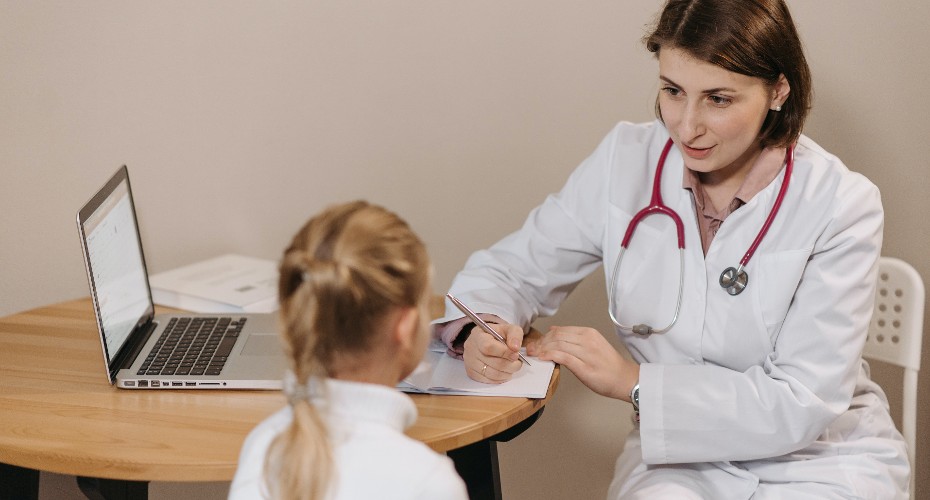 The impacts of involving children in research are explored in a new review by NIHR ARC South West Peninsula (PenARC) researchers at the University of Exeter.
The review, published in the Journal of Child Health Care, was supported by ARC West's Young People's Advisory Group (YPAG).
The researchers looked for studies that evaluated the involvement of children and young people in health research. They found 15 studies which reported observations and findings from focus groups and questionnaires about children's involvement. The team then analysed the results across all the studies to identify themes.
Impacts of involving children in research described in the studies included:
Young people's positive influence on research
Outputs from involvement activities
Shifts in researchers' attitudes
A sense of achievement in young people
Fulfilling relationships between researchers and young people
These impacts were associated with certain principles being applied:
Building relationships over time to allow for unexpected involvement in the research
Flexibility so young people could contribute in ways that work for them
Training for the young people
Age-appropriate approaches such as using visual aids and icebreaker games also enabled impact. Impactful involvement relied on processes that respond to young people's preferences for engagement and activities that supported them to share their views.
ARC West's Young People's Advisory Group (YPAG) gave advice to the research team midway through and at the end of the project.
Dr Kristin Liabo, Senior Research Fellow at PenARC and one of the authors of the study, said:
"Over the last few decades, we've seen a paradigm shift in research, where children are now viewed as important collaborators. As with research in the adult population, many studies focused on children and young people will have them involved in the research process, from design to dissemination. This is absolutely as it should be, and as a public involvement specialist it is very pleasing to see.
"However, our analysis revealed a lack of studies reporting on the impacts from such involvement. We hope that our work will help build towards a deeper understanding of the benefits of involving young people in research.
"I also want to take this opportunity to thank Lucy Condon at ARC West and the members of YPAG who contributed to this work. They made a difference in lots of ways, but a particular aspect they helped us focus on was how to make research participation more attractive to young people. This is something we researchers need to get better at!"
The paper, 'Working with children and young people in research: Supportive practices and pathways to impact' is published in Journal of Child Health Care.