Exeter's innovative radiography programmes receive global award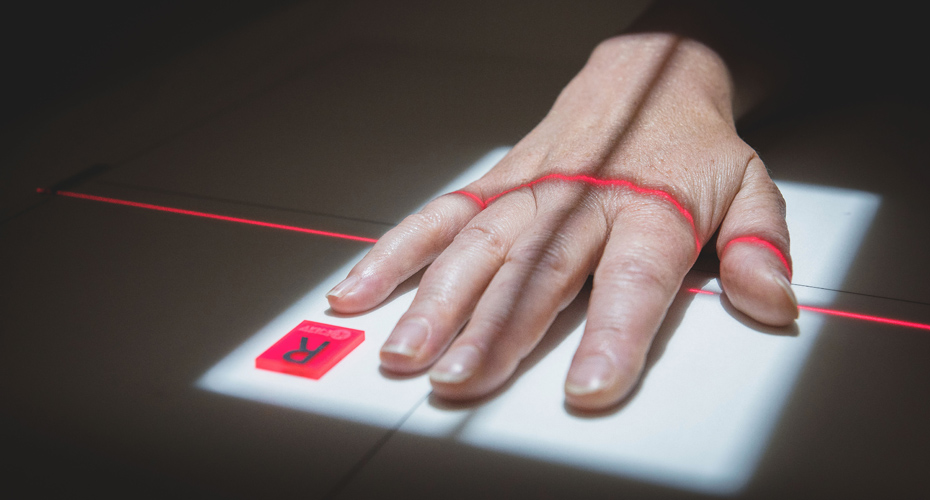 The University of Exeter's innovative radiography programmes have received the 'Radiographer Course of the Year' award from the JCA Medical Seminars' Radiology Awards.
The award was given to the BSc in Medical Imaging (Diagnostic Radiography) as well as the Diagnostic Radiographer Degree Apprenticeship, which offers an alternative route to radiography.
Students on the Degree Apprenticeship programme are able to work alongside their studies. It is the first course of its kind offering a full degree programme as part of an innovative "earn while you learn" model which the government is looking to roll out to reduce NHS staff shortages. The Degree Apprenticeship route has been a highly successful addition to the undergraduate programme, which celebrates its 20th anniversary in 2024.
The Radiology Awards were founded by JCA Medical Seminars in 2022 as an opportunity for organisations and professionals working within diagnostic imaging and interventional radiology to be recognised for their contributions to patient outcomes.
Christine Heales, Head of Medical Imaging at the University of Exeter, said: "We're so pleased to have been given this award, which recognises both of our radiography programmes. Our BSc programme has long been recognised as a high-quality course, with our graduates going on to successful careers in radiography. The nomination for this award mentions in particular the unique strengths of our new degree apprenticeship programme at Exeter. This programme really opens up radiography careers to a whole range of people who otherwise wouldn't consider university study – which could play a crucial role in helping to solve the current staffing crisis among radiographers in the NHS."
Professor Sallie Lamb, Pro-Vice Chancellor of the Faculty of Health and Life Sciences at the University of Exeter said: "Congratulations to our outstanding team in securing this award. We are so proud of of our radiography degree programmes at Exeter – and excited to see more and more people able to embark upon radiography careers because the range of courses available means they can choose the pathway which works best for them."