MSc Health Data Science programme receives scholarship boost from Randox Laboratories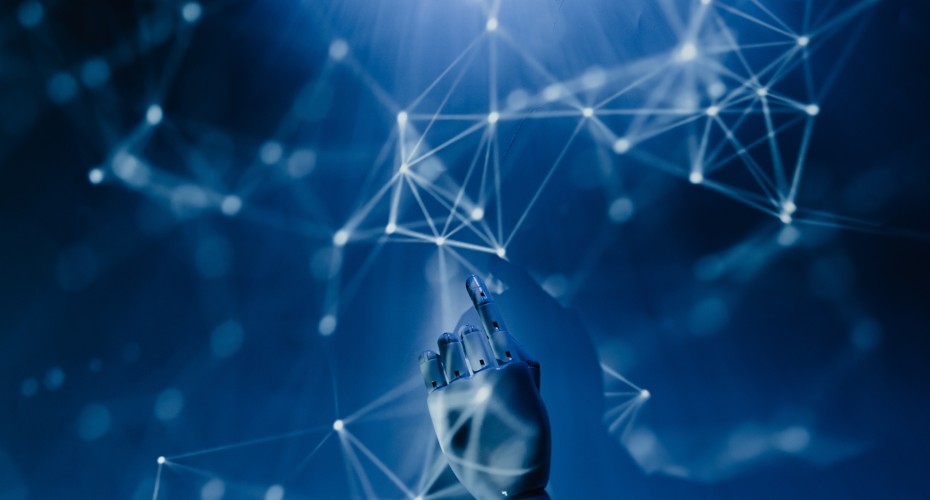 The University of Exeter's MSc Health Data Science programme has received £25,200 from Global Diagnostics company Randox Laboratories to support two places on the programme.
The Randox Health Data Science Scholarship will enable successful applicants to gain access to world-class teaching, in an emerging field of Health Data Science at Exeter, as well as the opportunity to interact with specialists at Randox Laboratories during their masters.
The MSc Health Data Science course at Exeter is designed to equip students with innovative skills needed to tackle some of the biggest health challenges across the world. The programme also teaches the application of quantitative skills such as computing, mathematics, and statistics in the understanding of disease prevention and cure. Exeter is one of only six UK universities to deliver the MSc Health Data Science programme.
The Scholarship is open to home students only and offers:
Course fees (on a part-time or full-time basis), or an equivalent contribution to living expenses.
The opportunity to visit Randox in Belfast for two placements during the program, including a presentation to the company.
The opportunity to partner with Randox on your dissertation project which forms an integral part of course credits.
A Randox internship offer upon completion of studies to gain vital experience and insights into the field of diagnostics health care.
Professor Tim Frayling, Programme lead for MSc Health Data Science, said: "The emerging field of data science is changing how we think about everything, including healthcare. There is huge competition for the most gifted students, and we need to encourage talented individuals to develop their skills and meet this demand.
"We're grateful to Randox for this generous donation to support two students who will have the opportunity to advance their knowledge in a vibrant field of health research."
Dr Helena Murray, Randox R&D Manager and programme lead for Health Data Science said: "We are in no doubt of the critical importance of Health Data Science as healthcare organisations seek earlier and reliable diagnosis from multiple health data points – many more than can be processed reliably at an individual level. This science offers the opportunity to both greatly improve healthcare outcomes and reduce the burden on healthcare services. There are clearly significant career opportunities in this field.
"We congratulate Exeter University on their Health Data Science programme and look forward to engaging with the successful candidates."
Randox scholarships are additionally available to prospective eligible MSc Health Data Science students, according to the OfS criteria. The deadline for applications is 14 August 2023.
For more information and to apply, please click here.