New online courses for health professionals to provide patients with evidence based rehabilitation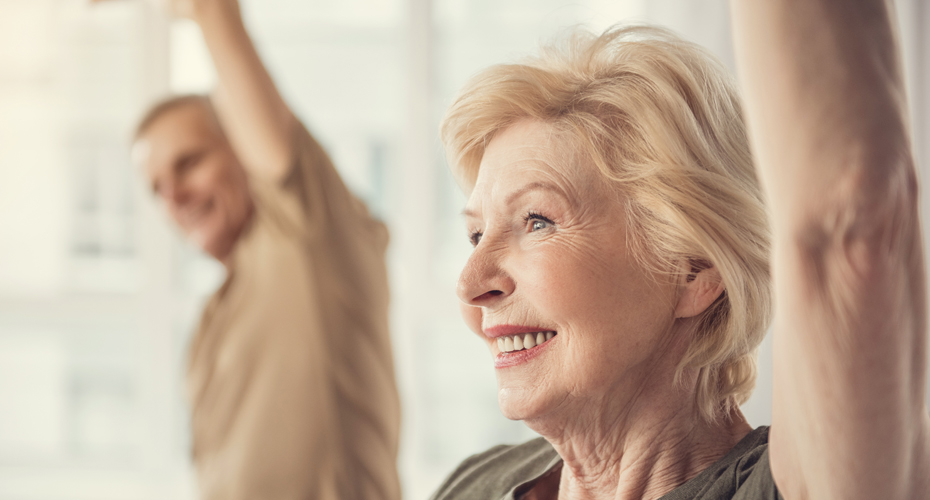 Health professionals now have access to a range of online courses aimed at improving rehabilitation and reducing pain, based on world-leading research involving the University of Exeter.
The courses are available on the online platform FutureLearn, and bring together expert insights from clinicians and researchers to train clinical staff to deliver evidence based rehabilitation programmes.
The newest addition to the range of courses is the GRASP Best Practice Advice and Exercise Programme for Shoulder Pain course, which has been developed by Dr David Keene, Associate Professor at the University of Exeter, and Dr Cynthia Srikesavan, Senior Researcher in Physiotherapy at the University of Oxford. The course aims to help clinicians support patients suffering from rotator cuff related shoulder pain.
The course leads on from the GRASP clinical trial conducted at the University of Oxford which showed that a single advice session with a physiotherapist delivered the same clinical outcomes when compared with a block of six face-to-face sessions.
Health professionals are invited to sign up to the course, which starts in April, to learn how to deliver the GRASP best practice advice sessions to patients.
Dr Esther Williamson, Senior Research Fellow at the University of Exeter said: "We're really happy that we've had 30,000 learners enrol on our rehabilitation courses in the last 4 years. The online platform means we've been able to share best practice and the latest clinical findings with a huge number of people, and ultimately help patients by providing evidence based rehabilitation."
"We've received comments from many health professionals who are making use of these courses in their practice, but we've also noticed a number of patients signing up to the courses in a bid to proactively manage their own conditions."
The following courses are available online: