New book explores true love stories through the ages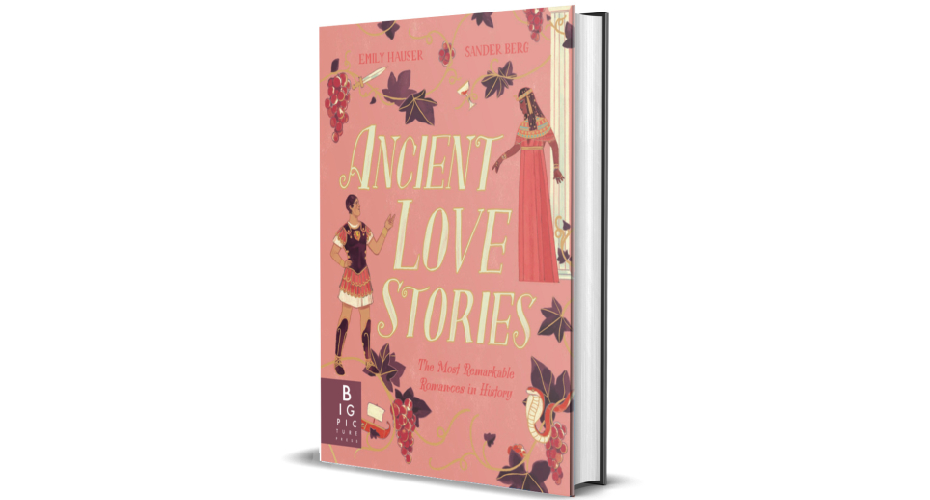 Historical 'true' love stories spanning more than 2,500 years, from Ancient Greece to Georgian England, are explored in a new book by an award-winning classicist.
Ancient Love Stories: The Most Remarkable Romances in History is the first to chronicle some of the greatest tales of true love, spanning kings and queens, emperors and slaves, and warriors and philosophers from around the world.
Written by Dr Emily Hauser, Senior Lecturer in Classics & Ancient History at the University, it includes portrayals of jealousy, loyalty and betrayal, as well as a diversity of relationships, both hetero and same-sex.
The book, which contains illustrations by Swedish artist Sander Berg, is published this week, and will have a public launch at Exeter Library on 3 October, where the author will reflect on some of the stories.
"When we think about love stories, we usually go straight to fiction – Romeo and Juliet, or Helen of Troy and Paris," says Dr Hauser, who is based in Exeter's Department of Classics, Ancient History, Religion and Theology. "But the pages of history are crammed with stories about love that are, quite literally, true.
"Many of them are among the greatest love stories ever told – from tales of fearless queens and besotted emperors to men who died fighting for the men they loved. These accounts of passion, jealousy, hope and longing show that perhaps little has changed over the last three thousand years – love, above all, has endured."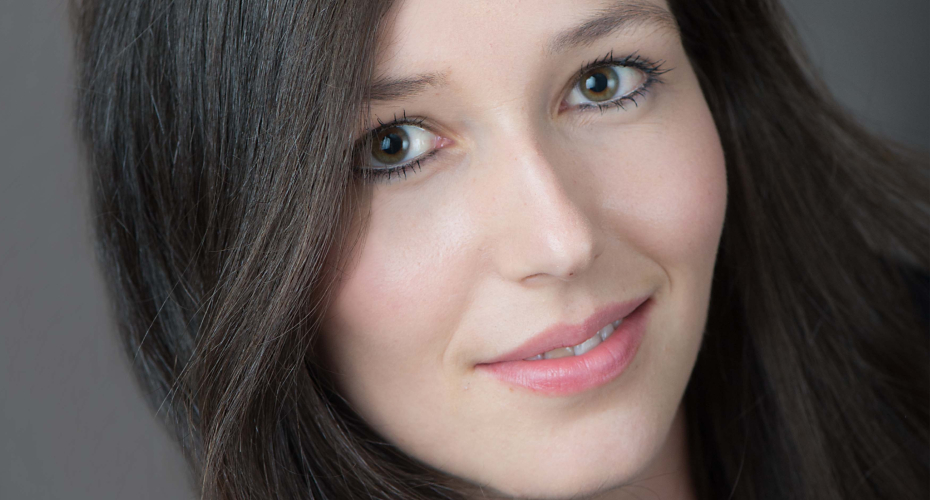 Development of the book began in 2021 when Dr Hauser was approached by publisher Bonnier Books UK with the story proposal. An active researcher across a range of historical and contemporary fields concerning women writers and their representation, Dr Hauser took on the challenge and began to research classic love stories from history.
What she discovered was that many of the most famous examples had a tendency to privilege male, hetero perspectives, and featured protagonists in the upper echelons of society. Determined to make the book accessible to a young adult audience, Dr Hauser widened her focus, drawing in new and underexplored stories. And so, alongside the likes of Antony and Cleopatra, and how the Taj Mahal came into being, there is Ignatius Sancho – the first person of African descent to vote in a British general election – and the story of the Sacred Band of Thebes.
"I have conducted research into the antiquities for many years, but the story of the Sacred Band of Thebes genuinely surprised me," Dr Hauser reveals. "They were a band of 300 warriors in the fourth century BCE formed of 150 pairs of male lovers. The theory was that if you were in love with someone, you would do anything for them. They became a legendary squad, undefeated for 40 years, until eventually they fell in battle to Alexander the Great.
"They were buried at the scene and remained undiscovered until the 19th century. And when the tomb was excavated, they found that not only were there hundreds of male skeletons, but some had even been buried holding hands. It's an incredibly poignant monument, lovers holding hands even in death – and it shows how love really can reach out to us across the centuries."
Ancient Love Stories is Dr Hauser's second work of non-fiction alongside How Women Became Poets: A Gender History of Greek Literature, which was published in August with Princeton University Press. She is also the author of an acclaimed trilogy of novels retelling the stories of the women of Greek myth, For the Most Beautiful, For the Winner, and For the Immortal.
Dr Hauser read Classics at Cambridge, where she received a double first with distinction and won the Chancellor's Medal for Classical Proficiency. She has a PhD in Classics from Yale and was a Junior Fellow at the Harvard Society of Fellows.
Joining Exeter in 2018, Dr Hauser teaches several Classics modules, including one on writing women in the ancient world. Through her writing career, she also has a strong focus on public engagement and in particular, inspiring younger people to experience the classics, and humanities in general.
"My hope it that this book contributes to getting young people interested in history," Dr Hauser adds. "If even one young person picks this up and is inspired to learn more, then it's done its job."
The public launch of the book, featuring a talk by Dr Hauser, will take place at Exeter Library on Tuesday 3 October, at 7pm. More details are available on Eventbrite.