University to work with London Film School on new MA Documentary Filmmaking degree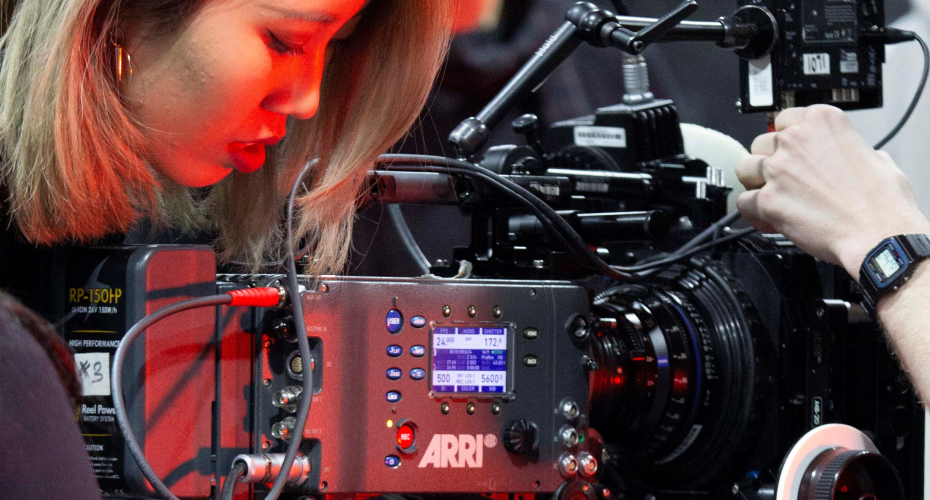 A new Masters degree that will enable aspiring film-makers to learn and develop in the art of documentaries has been launched thanks to a collaboration between the University and the acclaimed London Film School (LFS).
The MA Documentary Filmmaking is a two-year programme that will offer students the opportunity to create more documentary films and undertake more film exercises than any other comparative degree in the country.
Delivered by LFS and accredited by Exeter, the practice-based programme will invite students to work individually and as part of a crew, building professional craft skills and experiencing pitching panels, post-production screenings, industry critiques and showcases of produced work.
The new course will open for applications in May and will commence teaching in September 2024.
Professor Will Higbee, Associate Pro-Vice Chancellor for Business Engagement and Innovation, and Associate Professor in Film Studies, said: "As the validating institution, Exeter is delighted to be launching this genuinely distinctive programme in partnership with London Film School.
"Documentary filmmaking is a cornerstone of the film industry and has gained an increased visibility with a range of audiences in recent years. LFS has designed a Masters degree that puts students right at the heart of the documentary process – prizing professional craft and peer critiques equally with the pitching process and post-production showcases. In so doing, the programme is tailored to developing fully rounded documentary-makers who are industry-ready."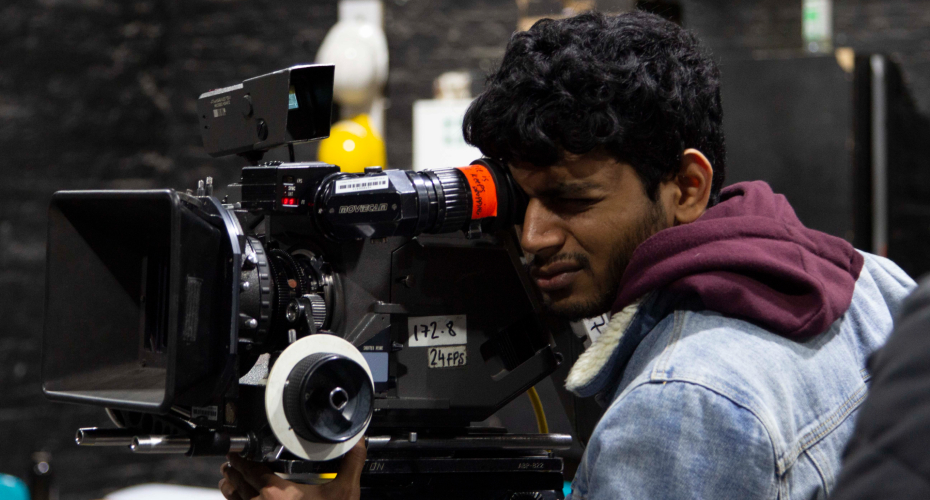 Alongside the development of their own practice, students will gain insights and inspiration into contemporary professional practice from visiting lecturers and in masterclasses, as well as benefit from the supervision of an industry mentor who will support them over two terms, in their graduation film. Students will also have the opportunity to attend the Sheffield International Film Festival and IDFA in the final two terms.
Femi Kolade, Director of Studies at LFS, said: "This course will offer students the freedom to explore their ideas, gain practical experience with opportunities for collaboration and mentorship. We're proud that MA Documentary Filmmaking at LFS will offer more hands-on filmmaking experience than any other MA documentary degree, allowing students to develop a comprehensive understanding of the medium."
This is the second such collaboration between Exeter and LFS, following on from the International Film Business programme, and sees students learning at both institutions.
The LFS is the oldest film school in the UK, and last year was awarded World-Leading Specialist Provider status by the Office for Students. A non-profit educational charity with Greg Dyke as its Chairman of the Board, it offers four Masters degrees, a PhD and a range of short courses.