Camborne School of Mines scholarship announced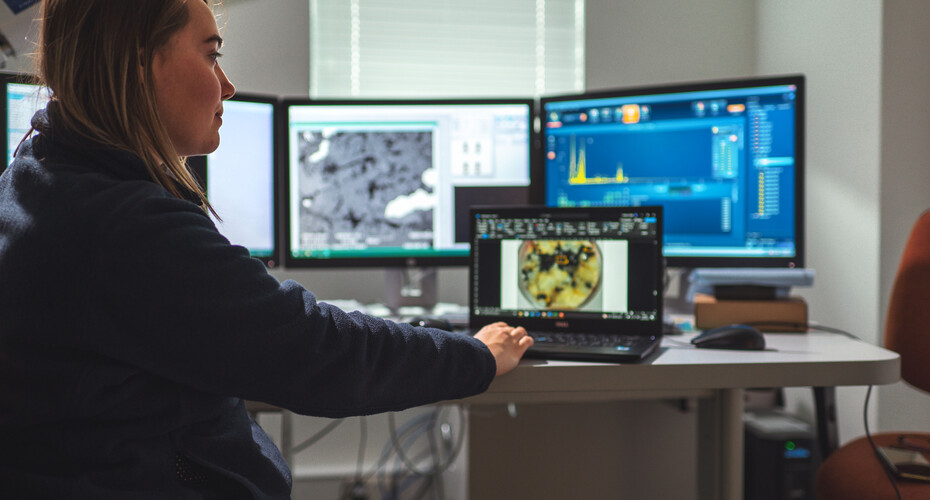 Camborne School of Mines is set to launch a new scholarship scheme after receiving significant and generous support from the London Metal Exchange (LME), it has been announced.
The LME has generously bestowed almost £345,000 to the world-famous mining school, in order to support students on their journey to forging a successful mining career.
The funding will be used to create two LME Scholarships at the Camborne School of Mines, for two MSc students per year. The first cohort of successful applicants will begin their studies in the 2024/25 academic year.
Successful candidates will be given the opportunity to receive mentoring support from LME staff. Students will also be given the change to work with LME colleagues on their dissertation project, which forms a significant part of their degree. 
Professor Pat Foster, Head of Camborne School of Mines said: "We are absolutely delighted and extremely grateful for this incredible support from the London Metal Exchange, and the creation of this wonderful scholarship programme.
"It is a hugely important gift for the Camborne School of Mines, and these new scholarships will not only help us to attract and support the most talented and committed students to study at the post-graduate level, but also provide a special platform with LME to develop their skills and advance into the workplace. "
Since being formed in 1888, Camborne School of Mines has developed an enviable reputation of producing pioneering research, focusing on the key challenges of resource sustainability, environmental production and mine health and safety.
It is recognised as having a global impact on the mining and minerals industry, by training graduates who are now leading the sector in new and exciting ways. It has also built close relationships with local, national and international business, helping to promote advances in sustainable mining, geological exploration and renewable energy.