The University of Exeter introduces Digital Internship Scheme for students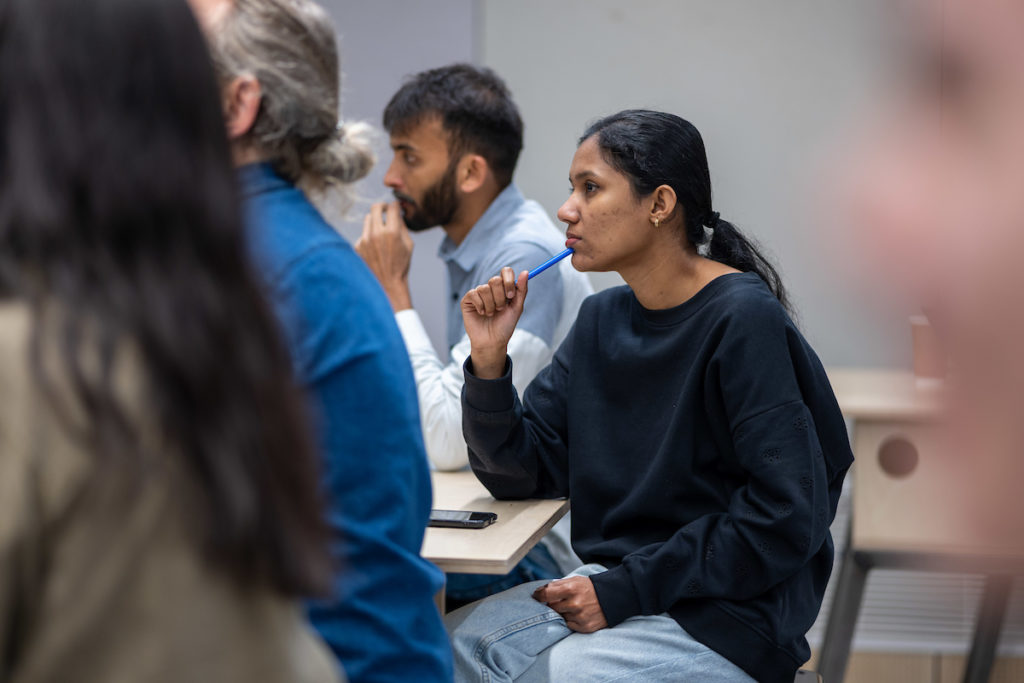 The University of Exeter has welcomed nine students from a variety of faculties and subjects on its Digital Internship Scheme through its Student Campus Partnership.
The interns will take up the role of Digital Strategy Communication and Engagement Assistants and will support the Digital team with communication and engagement activity for the Digital Strategy and any of its associated products, services, and events, especially those related to the student experience and digital upskilling.
The University of Exeter first launched its 2030 Digital Strategy last year and focuses on three key issues: competitiveness, efficiency and opportunity. The strategy responds to user insight obtained from students and colleagues, and will introduce new digital capabilities including tech, skills, and ways of working to be 'the most accessible and connected university destination for any user'.
The Student Campus Partnership (SCP) is a supported scheme exclusively for University of Exeter students including international students. The scheme promotes paid internships that are available across the university's campuses in Exeter and Penryn. Working in an SCP role allows students to work with an academic or a professional services team to further develop their skills and gain experience in areas such as research, special projects, marketing, IT, and much more.
Throughout the programme, the students will develop skills and experience across digital communications, content creation, web content management, social media, testing of digital products and services, organising and supporting events and collecting and analysing data.
The internships are undertaken by students at a level that suits them, and the programme provides them with the flexibility to work around their studies, with support and guidance from both the Digital team and one-to-one support from the university's Internships Team.
Talking about the internship scheme, Ash Roots, Chief Digital Officer at The University of Exeter said: "We are delighted to welcome onboard our interns to join us on our digital transformation of higher education. They will play a vital role in sharing our Digital Strategy 2030 across our student population and helping them to understand what the strategy means for them, how they can help to shape what is delivered and improve their own student experiences."
Evelyn Arnander, a marketing masters student at The University of Exeter said: "I joined the Digital team because I wanted to learn more about their strategy and play a part in making the University of Exeter more digitally advanced than ever. I have enjoyed meeting the team as well as industry experts and feel like a valued team member."
"Additionally, I am learning about Digital skills that will help me in my future such as how to work in an agile way, understanding cloud services and crypto, amongst others. I also love working on the social media communications side with the other interns and hope to get as many students involved as possible".
The annual internship scheme began in March and the current cohort of interns will finish at the end of their academic year 2022/23.