Alumni establish PhD scholarship programme for Black British research students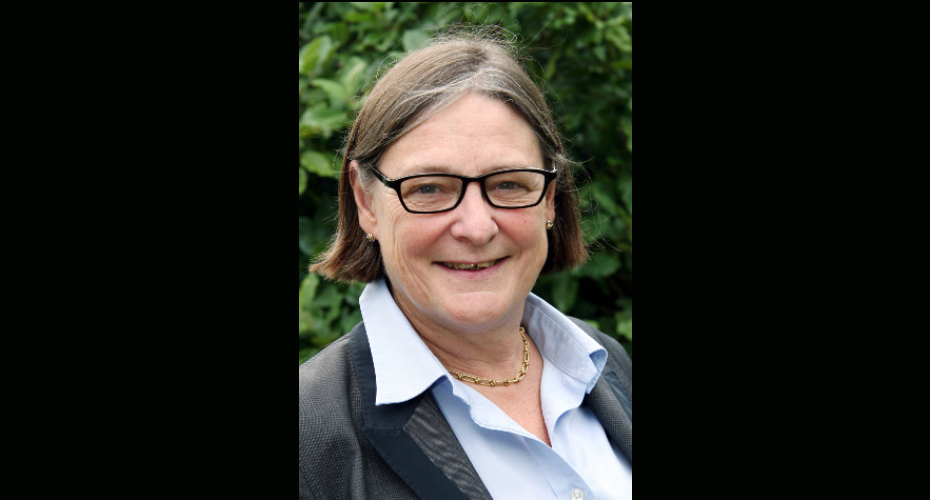 A new scholarship programme that will support Black British PhD students has been launched thanks to philanthropic donations from Exeter alumni.
The University of Exeter PhD Scholarships for Black British Researchers will cover full fees, stipend, training grant and a short internship or placement for successful candidates in subjects across the academic spectrum.
The scholarship programme has been established by founding donors Sarah Turvill, the University's former Chair of Council; environmental philanthropist Roger De Freitas; and private equity fund manager Wol Kolade CBE.
A minimum of eight scholarships will be awarded over the lifetime of the scheme, with the University's three faculties match-funding the support.
Vice-Chancellor, Professor Lisa Roberts, said: "We are thrilled to be able to launch this new scholarship scheme thanks to the generosity of Roger, Wol and Sarah. Through these generous donations, we can significantly enhance the commitment in our strategy to support talented individuals from all backgrounds to thrive and to foster a truly inclusive research culture here at Exeter. There is no doubt that there are very few Black Professors in the UK, and this scheme is just one way in which we are acting to change this at Exeter, by creating a talent pipeline from PhD to senior leaders."
For the first year, one PhD scholarship will be recruited to each of the University's three Faculties – Environment, Science and Economy; Health and Life Sciences; and Humanities, Arts and Social Sciences. In addition to the financial package, successful students will also receive mentoring and support specific to their degree.
Sarah, an alumna of the University's School of Law, served as the Chair of Council for a decade from 2012-2022. Speaking of her donation of £500,000, and the creation of the new scholarship programme, she said: "As an Exeter graduate, and someone proud to have served as Chair of Council for ten years, I've seen the profound difference that higher education can make to a person's life. So, I am deeply honoured that my donation should be used in this way to open a pathway into research for talented, black postgraduates."