New Director for Environment and Sustainability Institute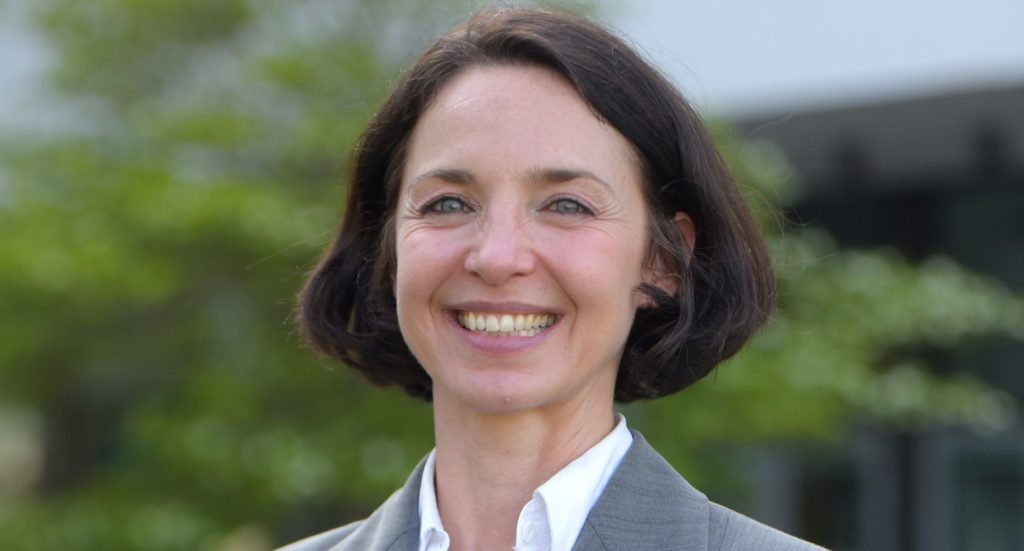 Professor Camille Bonneaud has been appointed as the new Director of the Environment and Sustainability Institute (ESI).
The ESI, on the University of Exeter's Penryn Campus in Cornwall, is an interdisciplinary centre leading cutting-edge research into the problems of, and solutions to, environmental change.
Professor Bonneaud, an expert in evolutionary biology, will take the role from 1 September, replacing Professor Jane Wills.
"The environmental changes that we have set in motion are the greatest challenges that humanity has ever faced," Professor Bonneaud said.
"But it is when we have everything to lose that we also have the most to gain.
"This is the time to change the way we live on our planet.
"At the ESI, we are imagining the solutions for the world of tomorrow, a world which places nature recovery, human wellbeing and the core values of democracy and social justice at its heart.
"There has never been a scarier but also a more exciting time to fight for environmental sustainability.
"I feel privileged to take on a role that supports the ESI in helping rebuild biodiversity rich land and seascapes in a way that also benefits our climate and society."
Outgoing Director, Professor Jane Wills, was proud to lead the institute for three years, overseeing the celebrations to mark its first decade of successful research and impact in 2023.
A visual summary of the work done over the decade can be viewed online.
Professor Wills said: "I am particularly proud that academics at the ESI work in partnership with local organisations to pioneer new ways to grow and cherish our environment, engaging diverse audiences in policy, practice and innovation."