British Science Festival exhibition aims to 'demystify' environmental intelligence through art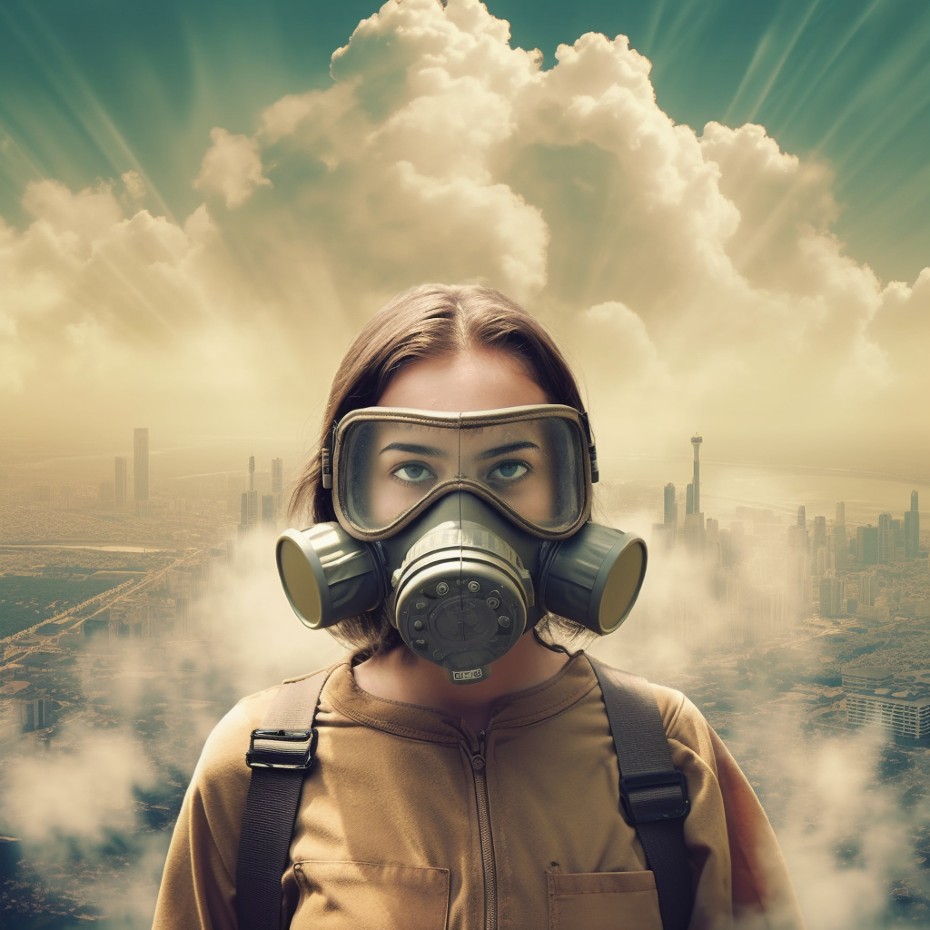 Exeter academics will fuse science with art for a two-day exhibition during next month's British Science Festival. 
Entitled 'Inhale, Exhale: Environmental Intelligence', the exhibition will feature drawings, sculptures and interactive tools designed to help people get to grips with some of the technological solutions for a sustainable future.  
Researchers from University of Exeter's Joint Centre for Excellence in Environmental Intelligence will be giving artistic form to their research outputs in a bid to demystify and debunk some of the fears around AI and Big Data, demonstrating how they can help solve many different types of environmental challenges.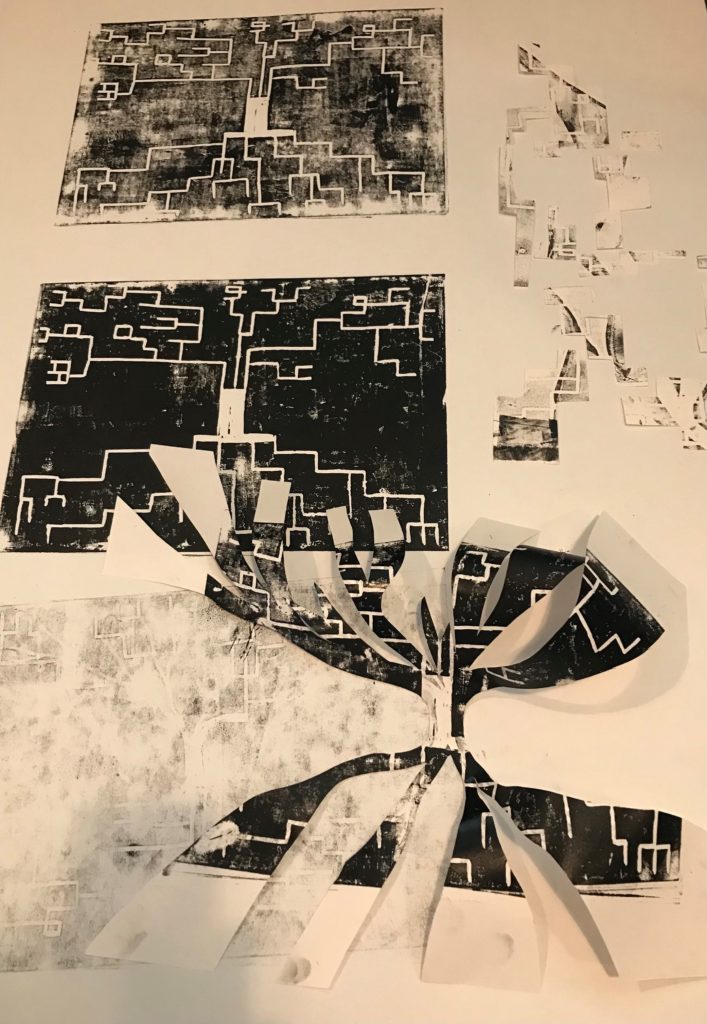 These include soundscapes, created from Dr Frederica Poznansky's work on AI acoustic-monitoring systems, which identify different species in Borneo's rainforests. 
Another installation will see Dr Margaret Bolton generate crochet patterns using Chat GPT, which she will use to explain AI-powered language models, and Dr Bolton will also 'yarn-bomb' a tree in the centre of the Forum with crocheted objects that explain the history of computing and AI. 
The exhibition, which takes place from 7-8 September at the Forum on the University of Exeter's Streatham Campus, will feature an eclectic display of artworks in different media. 
Members of the public will be able to take part in a series of games designed by the academics, including a board game that looks at academic career progression as well as an interactive game that explains the machine-learning techniques used in Dr Liam Berrisford's research on traffic and air pollution.  
 
Exeter's EI Arts Lab, which helps researchers look at their academic work through an artistic lens, will be presenting some of its work from over the past year, with a display of prints, linocuts and writings, as well as ceramics that have gone on the be 3D scanned and printed.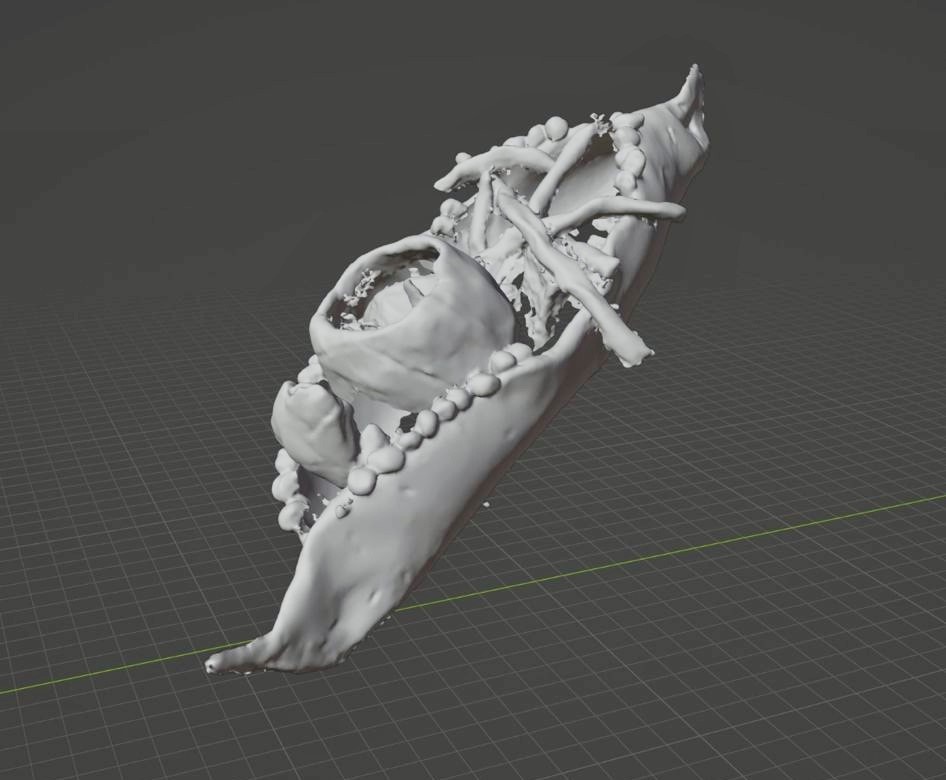 For Harriet Poznansky, artist in residence at the University of Exeter's Centre for Doctoral Training (CDT) in Environmental Intelligence (EI), the exhibition is about giving the abstract and intangible nature of data and AI a physical presence through art.
She explained: "Computational science operates in a world of abstraction, yet we inhabit physical bodies and the interactions we have with the ephemeral world of data impact our lives.  
"In this exhibition, we have approached the digital world not only from a scientific perspective, but as humans exploring new ways of understanding the world of the non-human. We aim to demystify data, make the intangible tangible and to plant these ephemeral and abstract concepts firmly back into the earth from which they came."
Find out more: https://britishsciencefestival.org/event/environmental-intelligence-ei/