Exeter ranked first globally for action on Clean Water in THE Impact Rankings 2023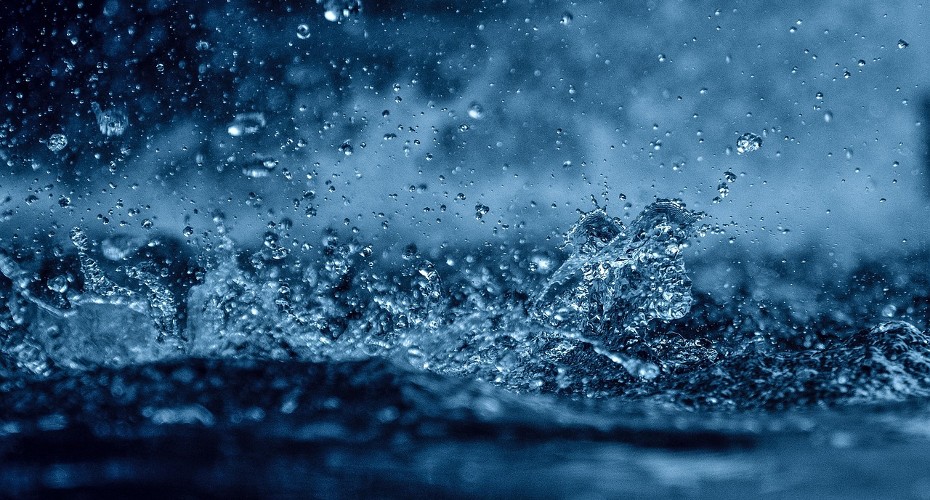 The University of Exeter has secured top spot globally for its pioneering research, action and commitment towards clean water and better sanitation in the latest influential rankings.
Exeter has been ranked first in the world in the Clean Water and Sanitation category of The Times Higher Education Impact Rankings 2023, released today (Thursday, June 1st 2023).
The University also ranked joint 18th overall – a rise of 24 places – in the influential rankings, in recognition of its steadfast commitment to sustainability, improving health and tackling inequality.
The rankings, established in 2019, measure universities' overall impact through their work towards meeting the United Nations' 17 Sustainable Development Goals (SDG).
The overall ranking is produced based on individual data for SDG 17: Partnership for the Goals, plus their best three results on the remaining SDGs.
Exeter achieved an overall score of 94.5 out of 100 to secure its position in the global top 20.
The University secured first place SDG6: Clean Water and sanitation, which looks at research into water, water usage and commitment to ensuring good water management in the wider communities.
This includes work on the ULTIMATE project, a four-year Horizon 2020 project which aims to create economic value and increase sustainability by utilising resources in the water cycle; and work within the Aqua3S Project which looks at providing new ways to detect and tackle water-related crises for water safety and security.
Exeter was also ranked 8th in the world for for SDG13 – Climate Action, which measures research on climate change, university's use of energy and preparations for dealing with the consequences of climate change.
Exeter's successes include the University's work in declaring an Environment and Climate Emergency, and subsequent actions; its pivotal work on Coral Reef conservation through the ReefBudget project -an open access tool adopted by multiple national conservation and management organisations; and its Blue Communities project, a four-year research capacity-building programme for marine planning in East and South-East Asia
Exeter also secured top 40 positions in 8 further SDGs: SDG2 Zero Hunger (11th globally, and 1st in Europe), SDG12 Responsible Consumption and Production (12th), SDG15 Life on Land (16th), SDG14 Life Below water (19th), SDG 17 Partnership for the Goals (27th), SG1 No Poverty (30th), SDG16 Peace Justice and Strong Institutions (35th) and SDG10 Reduced Inequalities 36th).
"We are absolutely delighted with these latest results from the hugely significant THE Impact Rankings 2023.

"To be recognised as the very best in the world for our pioneering work in driving the quest for clean water and better sanitation for every community is a testament to the hard work and dedication of our researchers to create a cleaner and healthier environment for all.

"We are very proud to see our pivotal work on climate action, whether through the Global Carbon Budget report or our vital work on tipping points to name just two areas – has been ranked 8th globally, while Exeter's overall position in the global top 20 for our work on the UN SDGs shows how our world-leading research and education, coupled with our strong interdisciplinary and external partnership approach, is making impact in today's most pressing matters.

"By working together, we are making great strides in providing solutions to some of the biggest global challenges to help create a sustainable, healthy and social just future for all"

Professor Lisa Roberts, Vice-Chancellor of the University of Exeter
All aspects of Exeter's research and work in sustainability, health and social justice are included in the University's Strategy 2030.