Link between employee satisfaction and profit depends on employment laws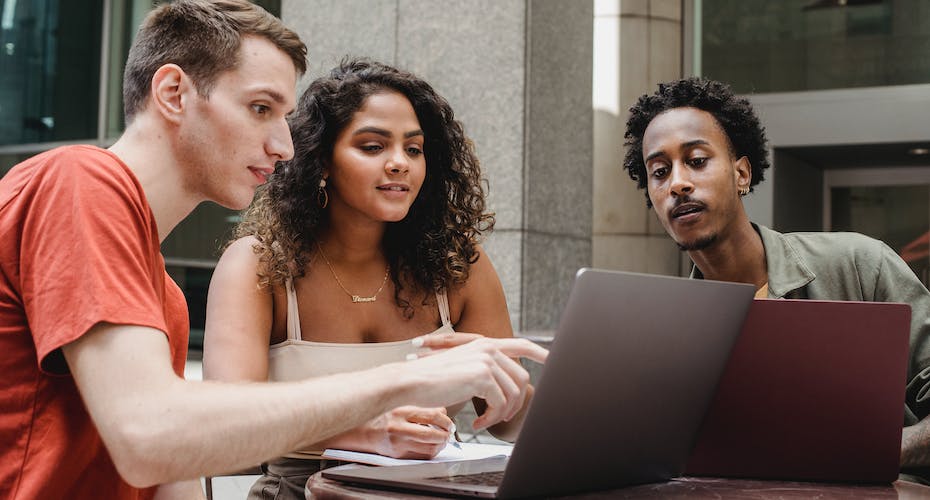 The link between employee satisfaction and stock returns is significantly increasing in a country's labor market flexibility, a new study finds.
The study, published in the journal Management Science, analyzed data on employee satisfaction in publicly listed firms across 30 countries for over two decades from 1997 to 2021.
The researchers found that companies with employee worker satisfaction produced above-average stock returns (known as alphas) in countries with fewer regulations around hiring and firing.
However, further analysis suggested that in countries with stricter employment protection laws, there is no alpha since companies with very high employee satisfaction may be at the point of diminishing returns, a finding which has important implications for ESG (Environment, Social, Governance) investment strategies.
The data on employee satisfaction was by the Great Place to Work Institute in San Francisco, who produce lists of 'Best Companies' to work for, based on surveys that ask employees how much they trust the people they work for, whether they take pride in what they do and enjoy the people around them.
The researchers employed two versions of the OECD indicators of employment protection legislation to measure labour market flexibility, incorporating factors such as laws protecting workers from dismissal, costs of dismissing workers, prevalence of collective bargaining, and rules for hiring temporary workers, such as requirements that pay and working conditions be the same as for full-time workers.
They found that the connection between employee satisfaction and stock returns varied across nations, with higher stock market returns for companies with satisfied workers based in countries with flexible labour markets such as UK, US, Brazil and Australia, and lower returns for 'Best Companies' in more highly regulated countries, such as Denmark, Germany and Mexico. Labor market flexibility also increases the link between employee satisfaction and current valuation ratios, future profitability, and future earnings surprises.
The findings challenge assumptions about the universality of the relationship between employee satisfaction and firm profits, emphasizing caution in applying investment strategies that are likely to be dependent on the institutional or cultural environment, such as socially responsible investing (SRI or ESG) investment strategies.
It suggests that those who use employee satisfaction as an investment factor should carefully assess the legal and regulatory environment in which firms operate, with higher returns expected in specific countries. The study is first to make such findings over such a large-scale study and comprehensive range of countries.
Professor Chendi Zhang, Professor of Finance and Director of Exeter Sustainable Finance Centre at the University of Exeter Business School and author of the paper, said: "Our findings are consistent with the recruitment, retention, and motivational benefits of employee satisfaction being most valuable where firms face fewer hiring and firing constraints and employees have greater ability to respond to satisfaction.
"This is due to many factors, such as the impact of employee-friendly practices in flexible labor markets being stronger by not being mandated by law, and thus more likely to be seen as a "gift" from the firm that leads employees to respond with a "gift" of increased effort.
"Just as the value of employee satisfaction depends on the flexibility of labor markets, the value of other SRI screens, such as gender diversity, animal rights, environmental protection, and operating in certain industries, also likely depend on the context.

"Academic research has documented that only certain SRI strategies outperform. This paper shows that even the few strategies that outperform in the US may not outperform globally, further emphasizing the dangers with portraying the academic evidence for SRI as being unequivocal."
Employee Satisfaction, Labor Market Flexibility, and Stock Returns Around the World is co-authored by Alex Edmans and Darcy Pu, both of the London Business School, and Lucius Li. It is published in Management Science.