Exeter Professor elected as Fellow of prestigious academy for excellence in microbiology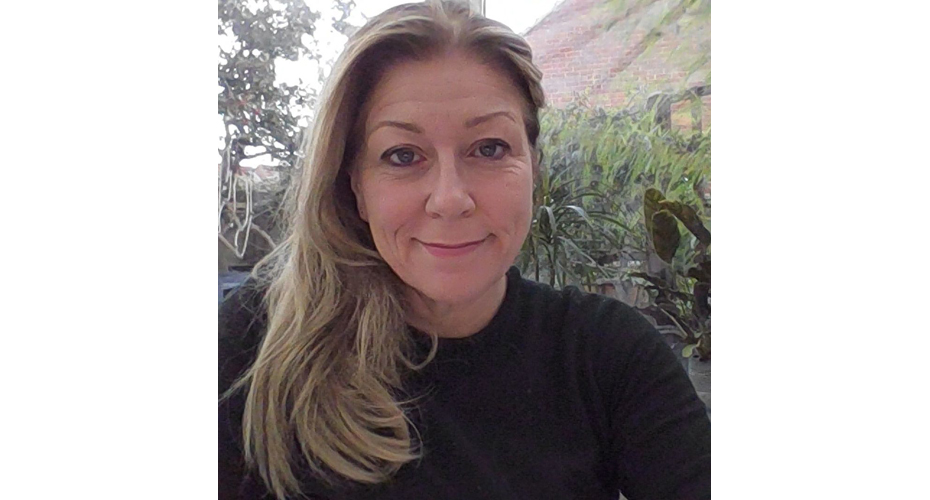 An Exeter professor whose research focuses on lung infections caused by environmental mould has been recognised by the award of elected fellowship to a prestigious international leadership group in microbiology.
Elaine Bignell, Professor of Medical Mycology at the University of Exeter, has been elected as a Fellow of the American Academy of Microbiology.
Professor Bignell was elected to the honorific leadership group and think tank within the American Society for Microbiology after a highly selective, peer-review process. Fellowships are awarded based on records of scientific achievement and original contributions that have advanced microbiology.
An internationally recognised leader in the field of human fungal pathogen research and a Co-Director for the MRC Centre for Medical Mycology at the University of Exeter, Professor Bignell's research into fungal infections began in the 1990s, against a backdrop of increasing fatal fungal infections in cancer, HIV and organ transplant patients.
Her research into lung infections caused by a poorly understood environmental mould, Aspergillus fumigatus, which infects humans, informed the development of therapeutic approaches to treating fungal infections. Her discovery of a fungal protein that senses extracellular pH is now the focus of studies that might now deliver a novel class of antifungal drug.
Professor Bignell said: "It is wonderful to receive this recognition, and I'm honoured to share it with many excellent mycologists and fungal geneticists. I look forward to joining them in supporting the work of the Academy."
The American Society for Microbiology is one of the largest professional societies dedicated to the life sciences and is composed of 30,000 scientists and health practitioners. The Academy received 148 nominations this year, electing 65 into the 2023 Fellowship Class.

The Academy of Microbiology advances the microbial sciences through conferences, publications, certifications, and educational opportunities. It enhances laboratory capacity around the globe through training and resources, and provides a network for scientists in academia, industry, and clinical settings.
Arturo Casadevall, M.D. Ph.D., Chair of the Academy Governors, said: "Academy Fellowship represents a prestigious honour, and it is my pleasure to congratulate and welcome Professor Bignall to the 2023 Class. Fellows are an exceptional group of scientists whose contributions have moved the field forward and whose expertise serves science and society."