New study will explore how AI can improve female veterans' mental health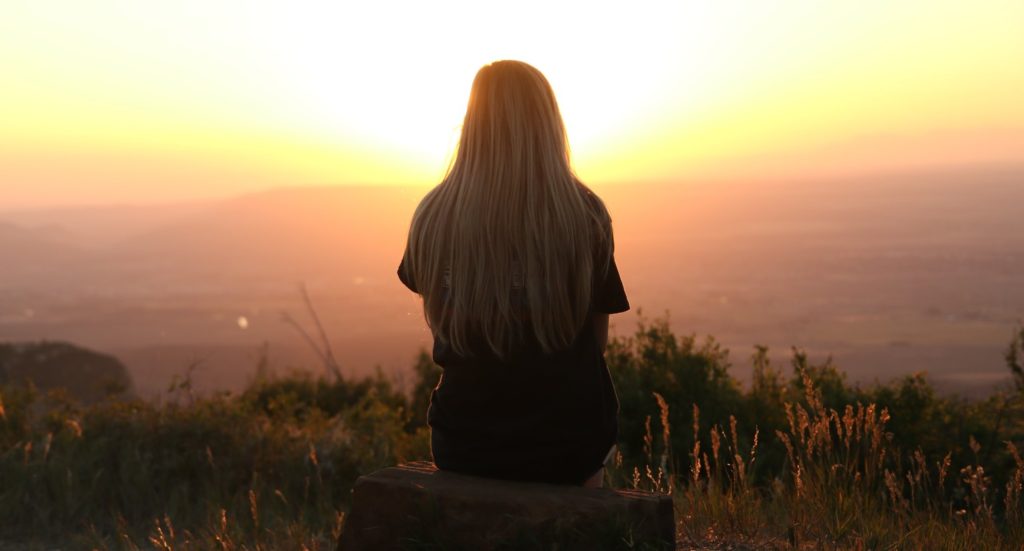 More than £250,000 of Government funding will enable scientists at the University of Exeter to develop and evaluate the world's first fully-digital treatment for female veterans suffering from anxiety and depression.
Researchers will use Iona Mind, an artificial intelligence platform for the development of new mental health interventions.
The funding is a share of £5 million distributed from the Office for Veterans' Affairs' (OVA) Health Innovation Fund, delivered in collaboration with the Defence and Security Accelerator (DASA).
Professor Paul Farrand, of the University of Exeter, will lead the project. He said:
"Support services for veterans have historically been designed for men, yet increasing numbers of women are facing ever more adversity in the armed forces. Despite that, take-up of mental health support services by female veterans is about half of what we would expect. In this project, we'll work with female veterans to enhance the acceptability of new mental health technologies that we know can be effective at a scale that can support all of our female veterans in need of help."
The project will develop a specialised app to deliver cognitive behavioural therapy, which research has shown can significantly reduce anxiety and depression. It works by helping the person understand their difficulties and teaching them skills to manage unhelpful thoughts and behaviours. The Iona Mind AI-powered platform will be used to develop the app and ensure it meets the needs of female armed forces veterans.
The research team will partner with a group of female veterans drawn from the armed forces veteran community and charitable organisations. They will inform adaptations to the app that drive acceptability and engagement with the technology.
Jonathan Baker, CEO of Iona Mind said "Our team is committed to delivering evidence-based mental healthcare at scale and we're thrilled to be partnering with the University of Exeter. The government's support for this work emphasises the urgent need to support the mental health of our female veterans."