Rapid genome sequencing service for acutely unwell babies and children shortlisted for national award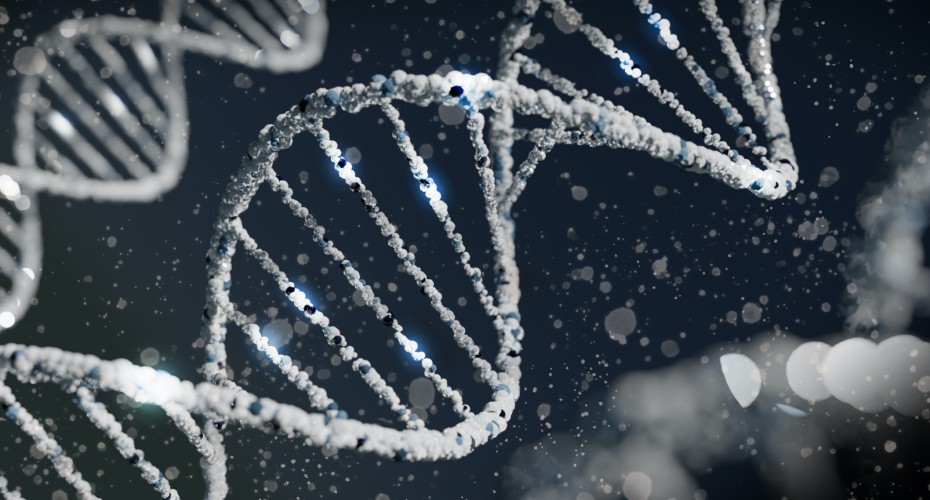 An NHS England National Rapid Genome Sequencing Service (WGS) developed in partnership with the University of Exeter has been shortlisted for the HSJ Acute Sector Innovation of the Year award.
Developed by the Exeter Genomics Laboratory, in partnership with NHS England Genomics Unit and the University of Exeter, the service receives samples from hospitals across England and means that NHS doctors can quickly diagnose and potentially save the lives of severely ill children and babies in intensive care.
The cutting-edge service for critically unwell babies and children is based in the Exeter Genomics Laboratory of the South West NHS Genomic Laboratory Hub, which is hosted by the Royal Devon University Healthcare NHS Foundation Trust.
This service is the only one of its kind worldwide and can help diagnose critically ill babies and children sometimes in as little as five days, using a single blood test to look for more than 7,000 genetic conditions. This has revolutionised the approach to treatment and care for children and families affected by rare genetic conditions.
Emma Baple, Professor of Genomic Medicine at the University of Exeter and Medical Director of the NHS South West Genomic Laboratory Hub, said: "In Exeter, we are privileged to have seen the rewards of advancement in genomic medicine and how it's changing lives for children and families affected by rare genetic conditions. It is a huge honour for this innovative and important service to be shortlisted for an HSJ award and reflects the wonderful team working between the Royal Devon and the University and across the whole NHS Genomic Medicine Service ."
Adrian Harris, Chief Medical Officer for the Royal Devon, said: "It is really difficult to overestimate the impact this has on children's lives. Some children with rare genetic conditions can become profoundly unwell within hours or days after birth. We haven't always been able to understand why that is. Now, thanks to this pioneering innovation, we can often find a diagnosis within a matter of days – that is truly transformational"
Andy Parrish, Consultant Clinical Scientist and Head of the NHS Exeter Genomics Laboratory, said: "We are delighted to have been shortlisted for the Acute Sector Innovation of the Year award, and would like to thank the fantastic teams across the Royal Devon, Exeter University, NHS England Genomics Unit and the clinical teams across the NHS who support our world-leading genetic services."
More than 1,450 entries were received for this year's awards, with 223 projects and individuals reaching the final shortlist. The winners will be announced during the awards ceremony at Evolution London on 16 November.