'Rising star' Exeter diabetes researcher receives prestigious award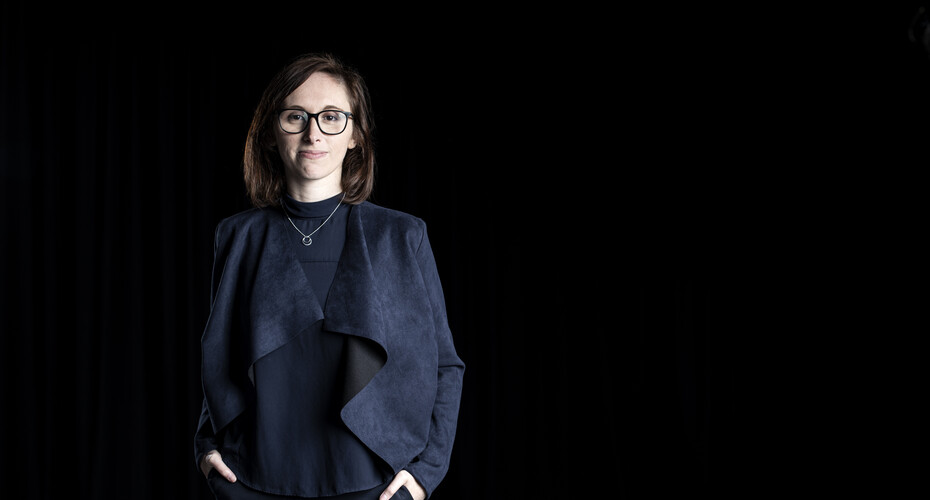 An international leader in gene discovery has been recognised as one of the world's brightest early career researchers in the field of human genomic and genetic diseases research.
Dr Elisa De Franco, Molecular Geneticist at the University of Exeter, has been awarded the 'Genes 2022 Young Investigator Award in Human Genomics and Genetic Diseases'. As part of the award, an Dr De Franco will receive an honorarium and will have the opportunity to submit a scientific paper free of charge that will be peer reviewed and featured in Genes magazine.
Dr De Franco is also a Diabetes UK RD Lawrence research fellow at the University of Exeter where she is a global expert in gene discovery for neonatal diabetes, having discovered and published 9 novel causes of the disease. Her research has increased understanding in how DNA changes affect the function of cells that make insulin, resulting in diabetes.
She is also the Scientific Lead of the global Neonatal Diabetes Genetic Testing Service. The service is provided by the Exeter genomics laboratory to an international pool of patients from over 100 countries. As part of this service, the laboratory provides testing for all the known genetic causes of diabetes in infants before six months of age – translating into potentially life-saving treatments.
Dr De Franco said: "I'm honoured and delighted to receive this award. This is in recognition of the excellent standard of the genetics and diabetes research here in Exeter and I feel very lucky to be working in such a supportive and stimulating environment.
"However, there is still a great deal we don't know about the mechanisms that lead to development of diabetes which is why I will continue my research identifying the genes causing diabetes in babies."
Sallie Lamb, Faculty Head of Health and Life Sciences at Exeter, said: "I am delighted to see Elisa receiving acknowledgment of her achievements so far. She has carved the foundations for a long and illustrious career in diabetes research. Her discoveries have been translated into clinical care, resulting in patients benefitting from earlier genetic diagnosis".