Understand the genetics of the reproductive body clock: public lecture open to all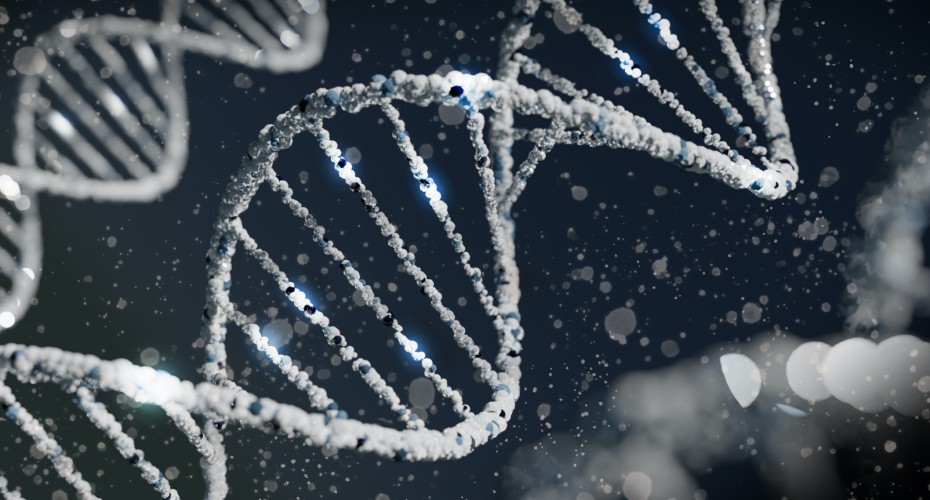 The ways our genes affect the timing of menopause will be explored at a public lecture on the reproductive body clock, to be held at the University of Exeter.
Professor Anna Murray will present "Decoding the Biological Clock: Exploring the Genetics of Human Reproductive Ageing" on September 3rd at 5pm, in the Forum lecture Theatre on the Streatham Campus. The lecture is open to all, and attendees do not need to register.
Professor Murray said: "I'm looking really looking forward to sharing what we have learned about the genetics of human reproductive ageing. It's a really exciting time to be working in the field because we now have huge amounts of data on human genetics, which is helping us find new insights all the time, including on predisposed risk of disease, and on when women may come to the end of their reproductive life. Understanding this better ultimately could help us develop new treatments for infertility in women."
The talk will feature insights from Professor Murray's research which shows how the ovary ages through a woman's lifetime. Once all eggs have been lost from the ovary, a woman goes through menopause, and this is often accompanied by distressing symptoms such as hot flushes and low mood.
Anna's team have found genetic changes in some women that predispose them to more severe symptoms than others. This discovery will enable researchers to develop novel treatments and alternatives to hormone replacement therapy which may not be suitable for all women due to specific conditions.
The lecture will launch the annual British Society for Neuroendocrinology meeting, which Exeter is hosting this year. The British Society for Neuroendocrinology(BSN) is a scientific society that exists to promote research and learning into the interplay between the endocrine and nervous systems that control important body processes.
The ultimate aim of this research is to provide therapies for neuroendocrine tumours and disorders that affect the glands in the brain, and cause conditions such as pituitary gland tumours or precocious puberty. The study also aims to advance methods for beneficially regulating normal neuroendocrine functions in humans and animals.
Find out more about the programme here: Programme (neuroendo.org.uk)