World's first psychedelics postgraduate certificate launched at major conference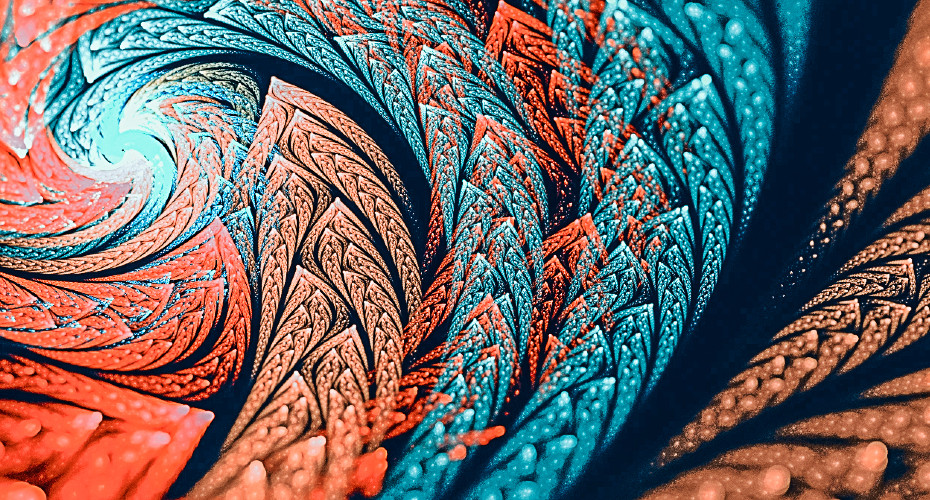 The world's first postgraduate certificate in psychedelic studies will be launched at an Exeter conference exploring the latest research and developments in the field.
The University of Exeter will announce its new programme – 'Psychedelics: Mind, Medicine, and Culture' – at the Breaking Convention conference, Europe's largest and longest-running psychedelics conference. The event takes place at the university on April 20–22 and it will be the first time the conference is held outside London.
Exeter's new interdisciplinary programme will upskill and educate healthcare workers, therapists, and others from around the world on the emerging potential of psychedelics. The programme will be delivered online and will incorporate topics covering both the science and philosophy of psychedelic therapies – including medicine, research methods and ethics.
The announcement comes as Australia confirmed it will be the first country to recognise the therapeutic benefits of psychedelics, with psychiatrists able to prescribe them for treatment-resistant depression. In the US, Oregon and Colorado have both opted to legalise the regulated use of psilocybin – and some MEPs have called on the European Parliament to follow suit.
This growing global adoption follows an exponential growth in the number of trials, studies, and research into psychedelics. Positive results have resulted in a growing acceptance that psychedelic substances can have therapeutic potential. This has spawned a psychedelic healthcare industry predicted to be worth £8.4 billion by 2028. The potential for widespread psychedelic therapeutic access has been predicted to be a reality within three to five years.
Celia Morgan, Professor of Psychopharmacology at the University of Exeter, will co-lead the programme, alongside Dr Peter Sjöstedt-Hughes and Professor Christine Hauskeller.
"As the world wakes up to the potential for psychedelics to be an important part of the toolkit to treat some of our most damaging mental health conditions, it's vital that we're training the workforce to meet the demand. The global body of high-quality evidence is now irrefutable – psychedelics can work where other treatments have failed. The University of Exeter has led the way in research in this field, and our world-leading research and teaching staff are ideally placed to deliver a high-quality programme which will upskill professionals to take a holistic view of this exciting new field of treatment."

Professor Celia Morgan, University of Exeter
Dr Peter Sjöstedt-Hughes said: "This holistic view involves the interdisciplinary nature of the programme that will situate this medicinal progress within a cultural, neuroscientific, and philosophical context – analysing the ethics and politics of the current 'psychedelic renaissance', as well its impact on understanding consciousness."
Research in the 1950s and 60s found promising benefits of psychedelics, but programmes were largely shelved as political will turned amid widespread condemnation of illicit drug use. However, over the last 10 years especially, researchers have been revisiting the studies in the search for treatments for conditions such as depression, anxiety, post-traumatic-stress disorder (PTSD), obsessive compulsive disorder (OCD), tobacco addiction, substance and alcohol dependency.
Exeter's new programme will be advertised at the Breaking Conventions conference. With a global audience of more than 1,000 people attending, the university will also lead sessions on Mind and Metaphysics, Ketamine Therapy, and on Decolonizing Psychedelics.
Find out more about the conference and the new programme here: www.exeter.ac.uk/psychedelics