Continued use of illicit finance by Russia threatens international security and democracy new report warns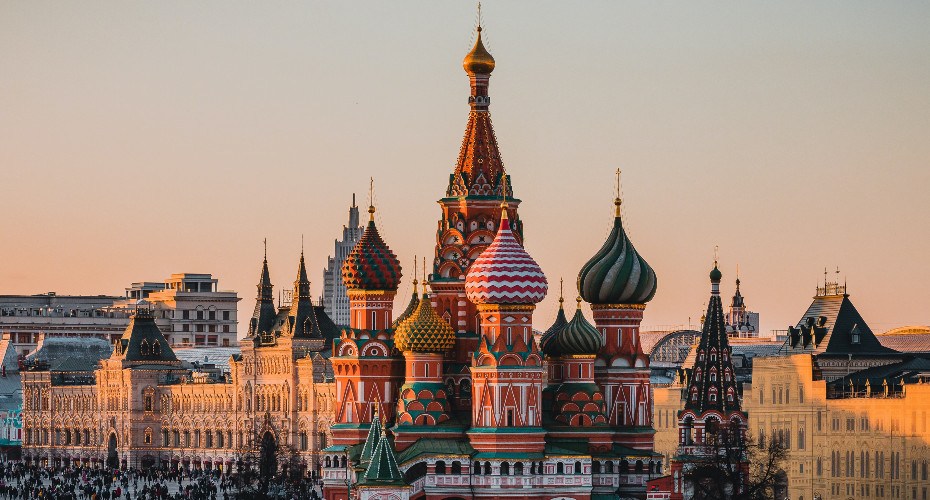 The continued use of illicit finance is giving Russia an advantage in its invasion of Ukraine and will undermine security and stability in other regions, a new report warns.
Russia's growing use of illicit networks risks damaging the integrity of international financial and trading systems, experts have said.
The research outlines how Illicit financial flows are supporting Russian foreign policy and political interference campaigns, promoting disinformation, and supporting military operations outside Russia, including the activities of the Wagner network. 
The report warns that, unless effectively countered, Russia's growing use of illicit financial and economic tools will give it an advantage in its war against Ukraine. The Wagner network is a clear example of how illicit financial networks can combine with military activity to pose a threat to international security.
Illicit financial flows includes a wide range of illicit and illegal cross-border activities, including high-level corruption, money-laundering and sanctions evasion.
Those in Russia are using cash transfers, gold and diamond smuggling, and crypto-currency transactions, as well as opaque foundations to help to mask financial transfers and offshore shell companies.
The report highlights how illicit finance connected with Russia funds political parties and movements; influences elections; orchestrates protests and promotes political and social unrest and regime change.
It also funds pro-Russian media and fake news and disinformation, including local influencers, ultra-conservative networks and anti-Western ideological campaigns.
Russian illicit finance funds military interventions and occupations in Syria, Libya, CAR, Mali and Ukraine. It pays for defence supply chains, the consolidation of Russian occupation and to fund rebels. Wagner's operations in Africa involve political interference, counter-insurgency warfare, and an active media and disinformation campaign.
Illicit financial flows already played a significant role in Russian foreign policy prior to the war, enabling corruption, business malpractice, and cross-border money laundering. These opaque business and financial practices have become even more crucial following Russia's invasion of Ukraine and subsequent targeting by international sanctions.
Illicit finance funds the military effort in Ukraine, including the sourcing of weapons and defence components as well as political interference and information operations globally. It also funds Russia's involvement in armed conflicts, through the funding of paramilitary forces and through commercial deals that accompany Russia's security interventions in the Middle East and in Africa.
The study, by Professor David Lewis, from the University of Exeter, and Dr Tena Prelec, from the University of Exeter and University of Oxford, was carried out as part of the Serious Organised Crime & Anti-Corruption Evidence (SOC ACE) research programme. Funded by the UK's Foreign, Commonwealth & Development Office (FCDO), SOC ACE is a new component in the Anti-Corruption Evidence (ACE) research programme, alongside Global Integrity ACE and SOAS ACE. SOC ACE is managed by the University of Birmingham.
Professor Lewis said: "Illicit finance is now an integral part of Russia's foreign and security policy. It plays a critical element in Russia's political influence and misinformation campaigns. It is also critical to the Russian military and security services, enabling illicit defence supply chains, facilitating military deployments overseas, and funding a growing array of parastate military units."
Dr Prelec said: "Financial sanctions on Russian banks and increased surveillance and scrutiny of Russia-linked financial flows have helped to make these strategies more costly and more difficult. But despite increased scrutiny, Russian actors and their partners have often been able to circumvent controls through opaque transactions, cash payments and the use of non-Western financial centres to broker deals."
The report says there is a risk that new illicit finance networks and mechanisms will become institutionalised and create parallel structures that are at odds with established international rules and regulations.
New trade routes and financial deals are opening up new trading channels and new infrastructure outside the jurisdiction of sanctions in Iran and China.