New landmark study will shed light on the lived experience of 'addiction' in the world's most volatile places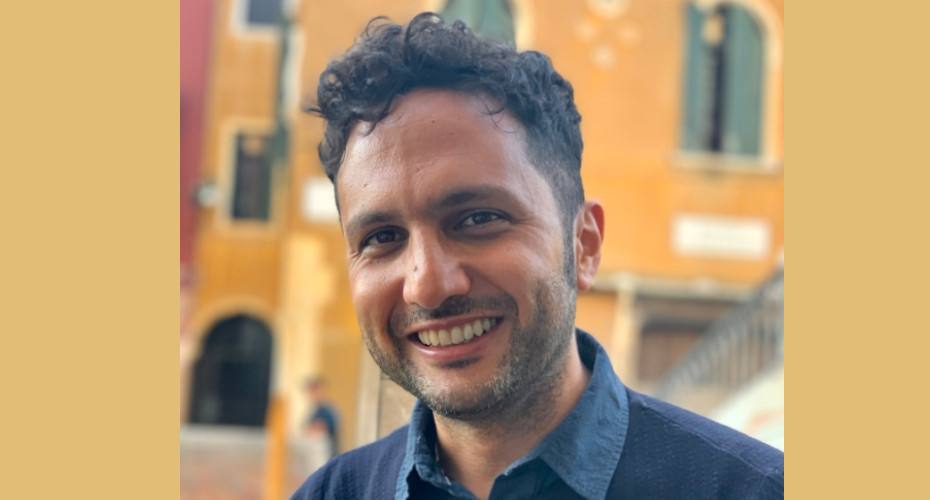 New landmark research will aid understanding of the lived experience of drug consumption and addiction recovery in conditions of war, political repression and human displacement.
The pioneering work will explore "what it means to recover" in situations where people are also experiencing political violence, physical displacement and armed conflict. Using local accounts and ideas about 'getting better', the project will develop new approaches to define and discuss 'addiction' and 'recovery.'
Dr Maziyar Ghiabi, from the University of Exeter's Institute of Arab and Islamic Studies, has been awarded a Philip Leverhulme Prize, given to researchers whose work has had international impact and whose future research career is exceptionally promising. Each prize is worth £100,000.
Dr Ghiabi has pioneered the study of illicit drugs and addiction in the Middle East, analysing the links between illegality, health, social justice, and policy and collaborating with social and health workers, grassroots groups, and policymakers.
He comes with a decade-long experience of research fieldwork in challenging environments such as Iran, Syria, Lebanon, and of international collaborations in Colombia, Afghanistan and Myanmar.
The Prize will provide the time for Dr Ghiabi to work on a new book where he will set out a historical ethnography of 'recovery' in the Middle East from the perspective of people using drugs and pursuing 'addiction recovery'.
Dr Ghiabi will also lead a plan to produce collaborative art-based scholarship based on his research. The first collaboration will include a collaboration with an artist on a nonfiction graphic-novel to be published also in Arabic. The story is based on 44 life stories he collected in Lebanon about people living with 'addiction' amidst civil war, displacement and infrastructural collapse. Militiamen, sex-workers, drug-dealers, refugees, clerics, psychologists, and harm-reductionists told their stories – of pain and pleasure – from the civil war outbreak in 1975 to the Beirut Port explosion in 2019.
The second art-based work will see Dr Ghiabi examine 'tech-addiction" in Iran. He will produce a short documentary telling the story of an Iranian shepherd who became 'hooked on Instagram' during a time when his family were affected by a methamphetamine epidemic.
Dr Ghiabi said: "I hope the research will challenge attitudes about addiction to promote a better-informed understanding of 'recovery' and more effective social policy interventions. It will help to create a pivotal shift away from the 'brain-disease model' of treating addition towards a holistic conception rooted in local experiences of pain and pleasure."