New study warns South West is a higher education "cold spot"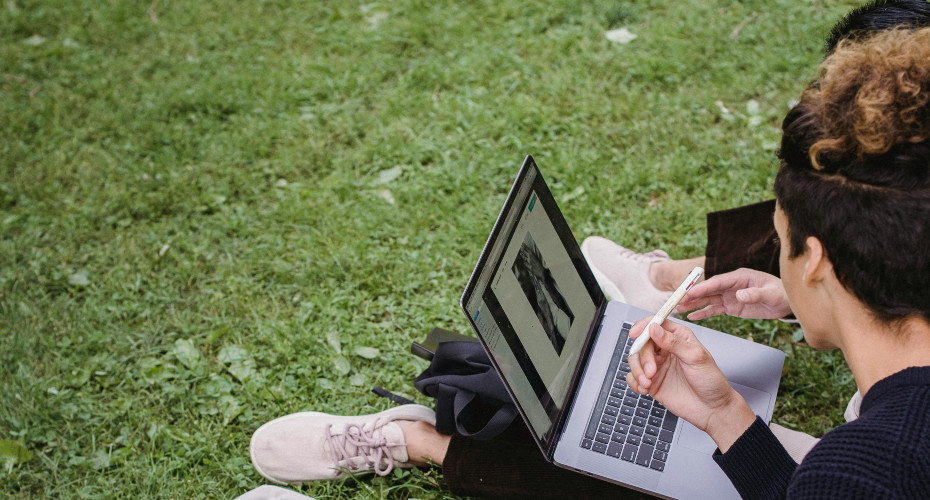 New analysis showing how the South West is a higher education "cold spot" means a unique approach to offering support to teenagers may be needed in the region, experts have warned.
Numbers going on to university-level courses and levels of social mobility are among the lowest in England.
Higher levels of deprivation in seaside towns and cities combined with a lack of local provision for many mean children growing up there are less likely to go to university than those living in other urban areas.
Researchers have identified "London's exceptionalism" in higher education ambitions and a "South West lag". Young people in the South West were the least likely to expect to go to university, to progress to university, or to have attended university. At age 17, 36 per cent of young people in the South West of England stated that they were very likely to go to university, compared to 63 per cent in London.
The study says these gaps cannot fully be explained by deprivation levels or the challenges of living in coastal and rural areas.
The research, by Chris Playford, Anna Mountford-Zimdars and Simon Benham-Clarke from the University of Exeter, is published in the journal Social Sciences. They used data from the Longitudinal Study of Young People in England, which has information about personal background, attainment, and aspirations, to model their chances of going to university.
Dr Playford said: "Our research shows policymakers should consider the role that regional dynamics may have in influencing the choices and constraints faced by young people. The South West is a special case for those wishing to increase educational opportunities and progression. It might be that outreach work trialled in other areas, for example ethnically diverse cities with a wide range of local higher education opportunities, simply cannot be translated into the context of the region.
"The peripheral location of the South West and the particular labour market opportunities, as well as the pattern of higher education availability, requires a bespoke approach to supporting teenagers to continue their education. For some young people, it is possible that not leaving their communities in pursuit of education and social mobility might be the best life choice."
There are different barriers to accessing higher education for young people growing up in rural or coastal areas compared to similar young people in towns and cities inland. These include lack of public transport and reliable internet connection. But the study says this does not explain why children in the South West have lower aspirations and progression than their peers elsewhere in the country.
At age 18 a third of young people in the South West had applied for a university course. This was lower than for any other region of England and compares to 55 per cent in London.
By age 25, 42 per cent of young people in the South West had attended university, compared to 61 per cent in London. Those who had grown up in urban coastal areas were notably less likely to have ever attended university (40 per cent), compared to those who lived in inland urban areas (50 per cent) and rural coastal areas (53 per cent).
A lower proportion of parents in urban coastal areas had attained a university degree (15 per cent) than in urban inland areas (19 per cent), rural inland areas (24 per cent), and rural coastal areas (24 per cent). In urban coastal areas, a slightly higher proportion of parents (17 per cent) did not want their children to continue in education at the end of compulsory schooling, compared to 12 per cent in urban inland areas, 16 per cent in rural inland areas, and 13 per cent in rural coastal areas.