Thousands rediscover the lost lives of influential Spanish women who lived in exile during Franco's dictatorship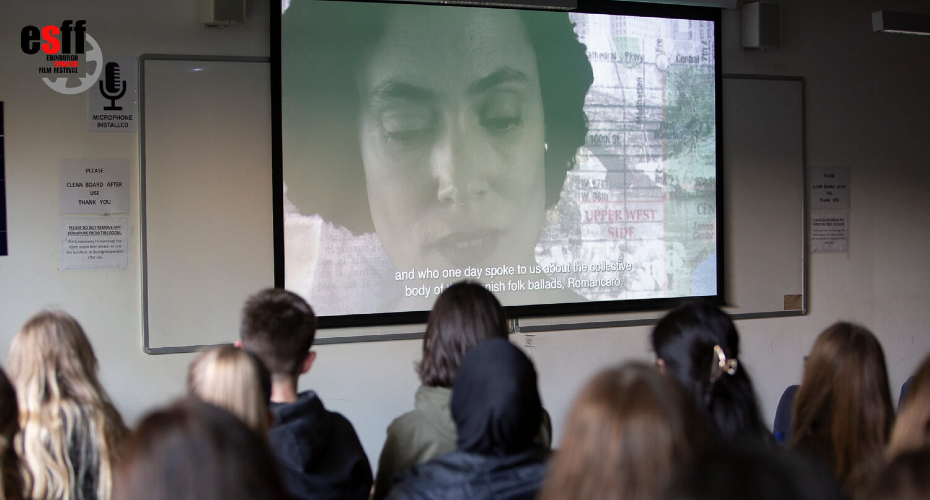 The powerful stories of three inspiring women who were forced to live in exile in the UK and the USA during the dictatorship of Spain's General Franco have reached thousands of people within just days of their unveiling as part of a major historical research project.
Short films devoted to Margarita Comas Camps and Carmen de Zulueta – both champions of children's and women's education – and psychoanalyst Irene Claremont de Castillejo, were all debuted at the tenth Edinburgh Spanish Film Festival in October and made available online.
They are the latest additions to the CartasVivas project, which is led by the University of Exeter, and is seeking to reclaim the lives and legacies of talented women who were forgotten during Francoist Spain because their work was not favoured by the regime.
The films – filmic capsules branded as CartasVivas – were screened for a capacity audience at the University of Edinburgh, as part of a two-hour event at the festival and they have since been viewed more than 15,000 times via the festival and the project website.
It brings the total number of portraits up to 13 since the project commenced in 2019, with three more currently in development for 2024.
"It was a pleasure to share this year's stories with so many students and young people, who'd come from all over the North of England and Scotland to be there at the festival," says Professor Nuria Capdevila-Argüelles, project director and a world-leading authority on the impact of the Franco regime on Hispanic female pioneers. "All three were connected to the UK in some way, as well as to education and equality, so we really felt they would connect particularly well with young audiences. And to know that so many more are consuming them through their computers and smartphones is wonderful."
All three stories have been developed through the team's archival research of the women's letters, memoirs, interviews and other writings. From these biographical insights, Professor Capdevila-Argüelles develops the scripts, which are then filmed at the University's Digital Humanities Lab, using professional actresses connected to the Cervantes Theatre in London, theatre partners of the project, and with Exeter Phoenix leading post-production.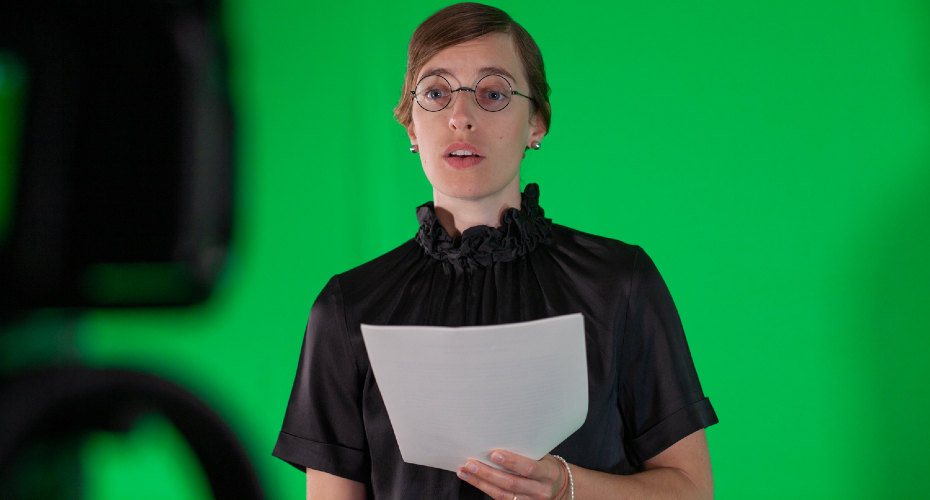 Margarita Comas Camps (1892–1972), played by Maite Jáuregui, was an advocate for coeducation and the need for scientific education from childhood. She had been in England on a scholarship when the Civil War broke out, and she remained in the country, even taking care of Basque children who had been evacuated in 1937. She worked as a teacher at Dartington Hall, in South Devon, and while she did return periodically to Spain following the end of the regime, she remained in the South West until her death.
Irene Claremont de Castillejo (1885–1967), played by Jude Arkwright, was an intellectual and a graduate of Newnham College, Cambridge. She lived in London but wrote extensively about her former life in Northern Madrid. After her death in 1967, her influential work of Jungian psychoanalysis was published to great acclaim.
The third portrait is that of Carmen de Zulueta (1916–2010), played by Laura Arnáiz. Like Margarita, Carmen was a teacher and was exiled for her support of women's education. She lived most of her life in New York, from where she wrote acclaimed monographs on the history of La Residencia de Señoritas – the academic institution that trained female teachers and intellectuals.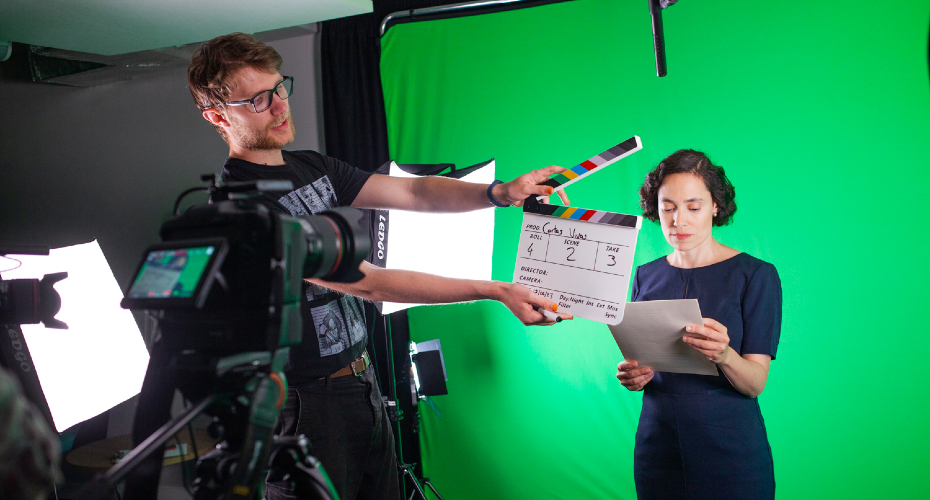 "These women were absent from Spanish cultural and historical life during the Franco era," adds Dr Isabel Santafé, producer and translation coordinator of the project, based like Professor Capdevila-Argüelles in Exeter's Department of Languages, Cultures and Visual Studies. "But despite their refugee status, there is a strong sense of optimism and positivity that pervades their stories. And through this project, and these 'visual letters from the past', we are recovering their memory; where there is absence, we bring presence; where there is silence, we bring voice. We translate the past into the present and we have brought students on board to enjoy the creative and research processes underpinning our work."
The project has also inspired a popular final year module for Hispanic Studies students, who are tasked with researching, filming and producing their own 'cartas vivas'. Capdevila-Argüelles and Santafé turn their students into content creators and have also engaged with academics and teachers of Spanish in the UK, Spain and the USA.
"Ultimately, as feminist scholars, we believe we have a responsibility to take our research out of the campus and into the community," adds Professor Capdevila-Argüelles.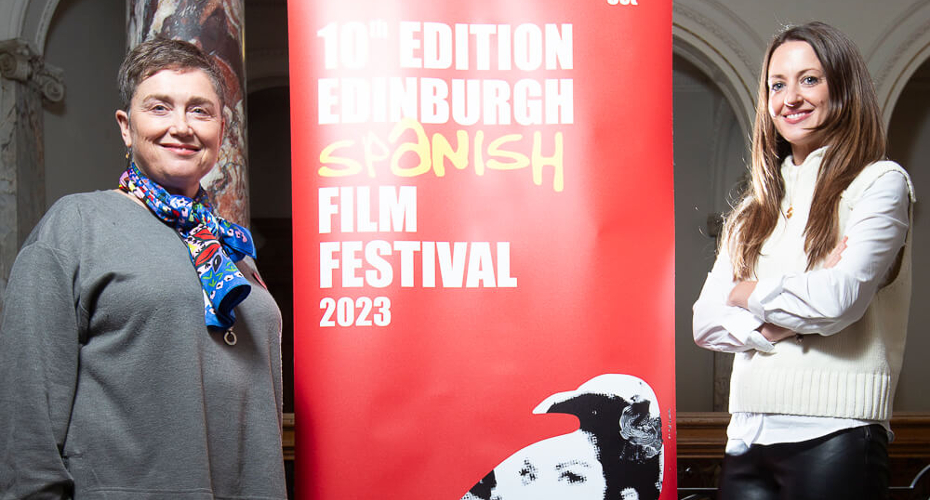 CartasVivas is funded by the Santander Foundation – the only UK research project to be so – and has recently secured an extension to cover further stories. Student interns play a key role in the translation process of the Spanish script into English subtitles, and visiting scholars and PhD students also make important contributions and learn about the team's commitment to impact and knowledge exchange.