University of Exeter expert to advise Government on data governance for courts and tribunals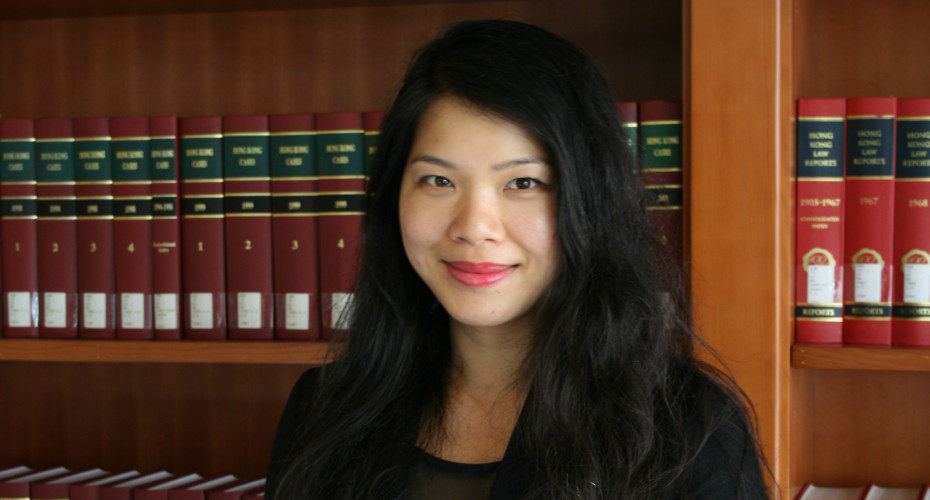 A University of Exeter expert has been chosen to advise the Government on the use of data and technology in the courts and tribunal system.
Professor Mimi Zou, from the University of Exeter Law School, has been appointed to the Senior Data Governance Panel. The panel has been formed following a commitment by the Lord Chancellor, the Lord Chief Justice, and Senior President of the Tribunals to maximise the benefits in the use of data created in the justice system of England and Wales.
It is hoped collecting and publishing more data about court and tribunal cases can help boost transparency, innovation and access to justice.
Experts on the panel are tasked with advising and giving guidance on the access to and use of court and tribunals data, focussing on four main principles: open justice; independence of the judiciary; rule of law and maintaining public confidence in the justice system.
The panel is made up of senior officials from the HMCTS and the Ministry of Justice (MOJ), senior judges and independent experts.
The panel's work will support data policy development and decisions relating to the creation and use of justice data, enabling the Judiciary, HMCTS, and MOJ to make the best possible use of such data to improve public services. It will support the development of data in the wider justice system, increasing transparency and encouraging innovation throughout government and beyond.
The panel includes experts in data science and research, innovation/law tech and data privacy.
Other independent panel members are: Dr Elizabeth Stanko; Steve Wood; Fraser Matcham; Quintus Travis; Dr Natalie Byrom; Fiona Rutherford and Professor Rebecca Williams (from 1 January 2024). The newly appointed panel members will meet for the first-time next month.
Professor Zou said: "I'm honoured to be selected for this panel and am excited to share my expertise to support innovation, transparency and better access to justice."
Professor Zou researches the use of new and emerging technologies in the legal sector, as well as the legal, regulatory and ethical implications of such technologies on society, science and engineering. Her work has previously included leading a major academic-industry feasibility study and proof-of-concept of a tech-enabled platform to help SMEs resolve debt disputes quickly and cheaply. She also co-founded the University of Oxford's Deep Tech Dispute Resolution Lab.