Award-Winning Theatre Maker Tom Jackson Greaves to Collaborate with the University of Exeter on New Art Commission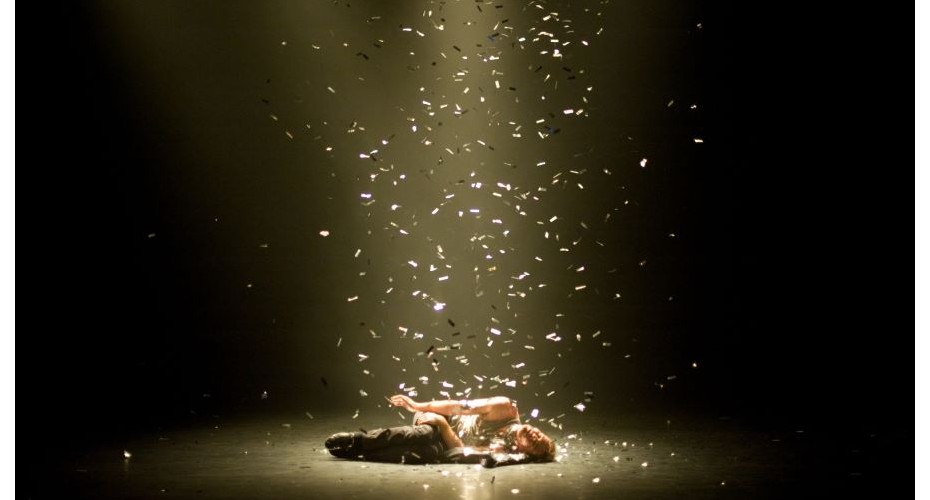 Cornwall born Theatre Maker Tom Jackson Greaves will be working with a team of collaborators, including academics from the University of Exeter, on an exciting new performance-based arts commission exploring the fascinating, complex and nuanced world of 'Critical Minerals'.
The world is increasingly dependent on critical raw materials for nearly all renewable energy technologies that we need for our drive to NetZero. These materials are also key components for our everyday tech products including our laptops and phones. It's crucial, therefore, that we can ensure the availability, sustainability and affordability of these vital resources. 
  Cornwall has a distinct viewpoint into these important issues. Its unique geological landscape contains one of the five largest lithium enriched granites in the world. The experience of Cornwall as a place of mining is deeply engrained at all levels, from the toxicity of the soil and wastewater after past mining exploits, to the cultural, social and heritage makeup and identity of its communities. Advanced plans for tin and lithium mining in Cornwall offer the opportunity to invest in innovation and sustainable mining practices on UK soil. But we also need to explore the contemporary relationships between mining and communities in greater depth, including questions of land use, place, meaning and equity.  
  Drawing on world-leading interdisciplinary research currently being conducted into critical minerals, sustainable mining and environmental and social justice at the University of Exeter, Tom will be based at the Penryn campus in Cornwall for a four-month intensive creative research, development and public engagement process from April-July this year.  
Commissioned by Arts and Culture, University of Exeter and supported by Cornwall based imPOSSIBLE Producing, the project will focus on Cornwall's unique history and future as a global innovator, and will see Tom work with Geologists, Mineralogists, Geographers, and Politics and Humanities academics, who are world-leading experts in their fields, to engage local communities and those further afield.
Taking inspiration from his experiences as a Cornish millennial and working with a team of creative collaborators, Tom will feed in the voices of experts and local communities to devise an innovative and impactful one-man show which will debut in the Summer of 2023.
Tom said: "I was drawn to this commission as I have a hunger to make work in Cornwall that challenges and promotes discussion. The themes of heritage and climate are integral to our future and I'm look forwarding to exploring the topic of critical minerals within a human and balanced viewpoint."
Arts and Culture Programme Manager for Cornwall Annie Sheen added "We are so excited to be working with Tom on this very special commission and delighted to be working alongside imPOSSIBLE Producing in bringing the work to fruition. Mineral criticality is a nuanced, complex and extremely timely subject. I can't wait to see which direction Tom's collaborations with the University takes us."
Find out more about the commission here.