Carus Animal Health invests in advanced UK medtech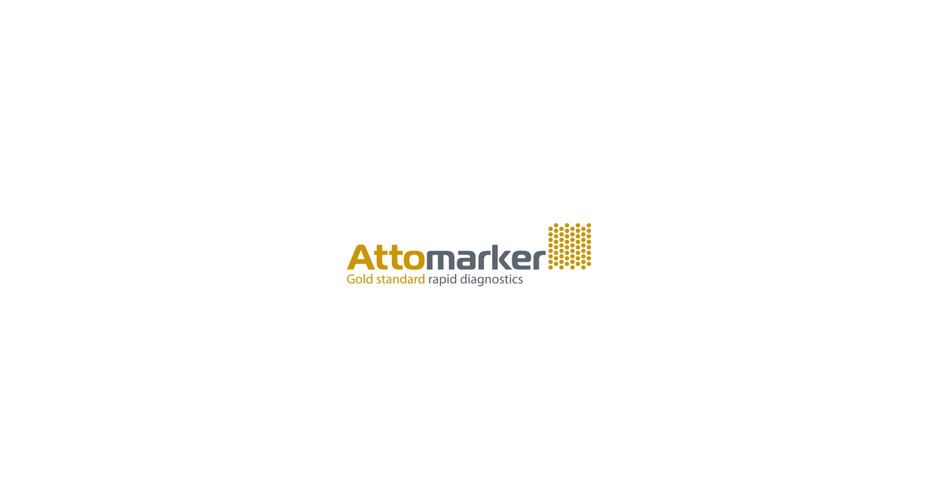 Carus Animal Health and UK medical technology company, Attomarker, have agreed a strategic collaboration to develop and commercialise a rapid portable point of care diagnostic device and multiplex assays.
Demand has been growing for rapid tests, that can be used as easily in the field as in-clinic, which provides vets with results when and where they need them.
The partnership will use the technology underlying Attomarker's Covid Antibody Immunity Test, used in clinics and labs worldwide for humans, to develop a device and testing panel to detect a variety of health problems in animals. Early detection directs the clinician to the appropriate treatment and management regime.
Attomarker, founded through a University of Exeter research group focusing on nanophotonic biochemical testing, has a significant pipeline of tests focused on tackling global health challenges. The firm currently delivers diagnostics, in partnership with Innova Medical Group, Integra Healthcare and others, that can rapidly perform multiple tests at the same time, with the same sample, ensuring uniformity of sample preparation and treatment.
Ron Long, CEO at Carus Animal Health, said: "Together with Attomarker, we can harness diagnostic technology in the human healthcare sector to create pioneering veterinary solutions. Current test methods to detect diseases and problems in animals can delay diagnosis and crucial treatment. Our collaboration with Attomarker will focus on developing sustainable and reliable solutions that speed up diagnosis, benefitting animals, veterinarians, and pet owners."
Professor Andrew Shaw, CEO and Founder of Attomarker, said: "Our long-standing expertise in the personalised medicine market means we have extensive experience in providing award-winning rapid diagnostics. The partnership with Carus Animal Health, and its move to become an official distributor for Attomarker, provides great potential for the future of diagnostic technology in animal healthcare."
Professor Neil Gow, Deputy Vice-Chancellor for Research at the University of Exeter, said: "Adding a handheld device to the Attomarker technology platform enhances its range and diagnostic capacity across human and animal healthcare. We are delighted to see the partnership with Carus develop to deliver tangible benefits and advances in portable diagnostics."