Exeter Hip: history, science, and future of world-leading hip implant explored at museum event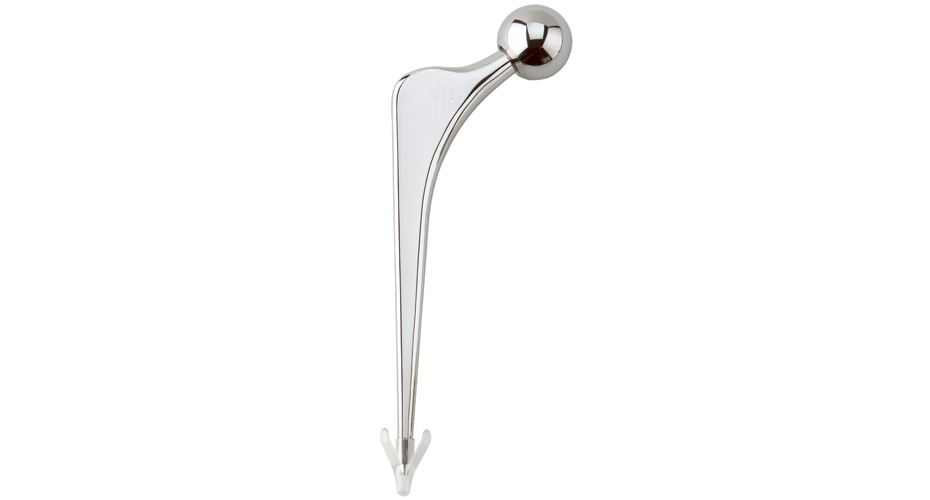 Members of the public can learn about the history and science behind the life-changing Exeter Hip in a talk at Exeter's largest museum.
The Royal Albert Memorial Museum (RAMM) will play host to people interested in learning about the Exeter Hip which has transformed the lives of millions of people for over half a century. The talk will take place on December 6, between 6.30 and 8.30pm.
NHS surgeon Professor Robin Ling and Dr Clive Lee, an Engineer at the University of Exeter designed the revolutionary Exeter Hip in 1969, improving on a major problem of previous hip implants by developing a model that allowed the implant to subside slightly into the acrylic, self-tightening as it did so.
The original concept of the Hip, now manufactured by Stryker, has undergone little design change over the years, but has seen several improved revisions to maintain its status as one of the world's most successful hip implants, now fitted in more than two million people. In 2018, Universities UK listed the Exeter Hip among the 100 best breakthroughs from university innovation.
The talk at RAMM will feature insightful discourse into the history of the Exeter Hip, current scientific practice as well as a vision of the future for patients. Speaking on the night will be Consultant Orthopaedic Surgeon at Royal Devon and Exeter Hospital NHS Foundation Trust and Honorary Professor at the University of Exeter, Professor John Timperley, Senior Lecturer in Biomedical engineering at the University of Exeter, Dr Timothy Holsgrove and Consultant Orthopaedic Surgeon at Royal Devon and Exeter NHS Foundation Trust, Mr Al Amin Kassam.
Professor John Timperley said: "We are proud of the history of the Exeter Hip and the continuous collaboration within the University of Exeter and the NHS to aid and improve mobility for millions of people worldwide. This talk will offer more insight into our progress and it's open to anyone interested in the science of hip replacement."
Dr Timothy Holsgrove said: "Professor Robin Ling and Dr Clive Lee's remarkable invention has brought relief to millions, and we're keen to continue this legacy through innovative research. With over 50 years of success, our research demonstrates the longevity of the hip. We want to keep the momentum and during this talk, we'll be sharing our vision for the future."
Interested people can purchase tickets for the event via RAMM's website. Ticket Fee: £8.50, Students: £5.50