New research will reveal more about how environmental education will help children's wellbeing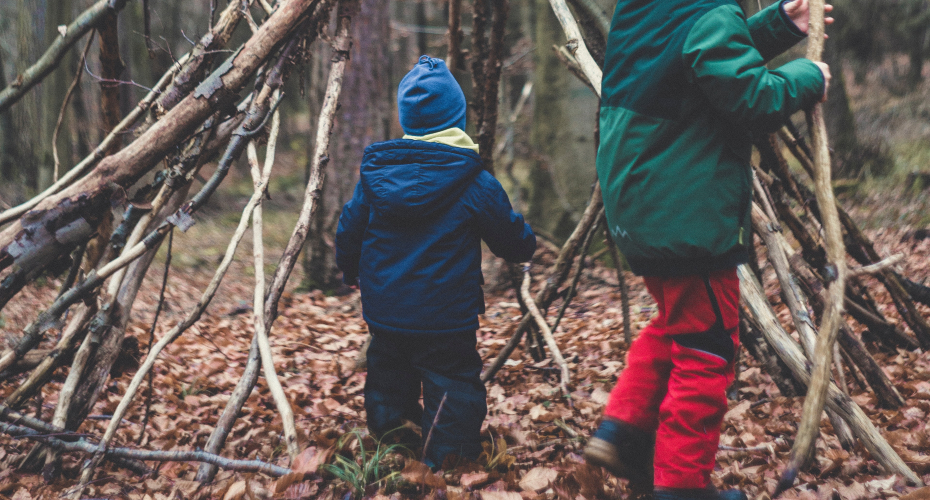 New research will reveal more about how environmental education in schools and colleges can help children's health and wellbeing.
There is evidence young people derive both physical and psychological benefits from spending time outside and developing a connection to nature. However, details of the relationship between curriculum-based environmental education and wellbeing remain unclear.
Previous research has shown the environmental education curriculum is often too narrow and there is little focus on health and wellbeing.
The study will be conducted by Dr Rachel Manning from the University of Exeter in partnership with the Field Studies Council and will take place until the end of 2023. It is funded by the ESRC.
Dr Manning will host discussions between teachers, researchers and other school staff to discover more about teachers understanding of supporting young people's wellbeing in curriculum-based environmental education, and the perceived opportunities and challenges that exist.
The research will be used to identify professional development and resource needs across outdoor education providers, practitioners, health professionals and schools to ensure programs are designed in an inclusive and impactful manner that focuses on the wellbeing of young people from diverse backgrounds and cultures.
Dr Manning said: "This research will reveal more about how environmental education in schools helps children's wellbeing. It will encourage teachers to think about the wellbeing aspects of educational initiatives and the importance of seeking views from young people about wellbeing in education.
"It is vital that the experiences of teachers are understood, and findings will be used to further support the wellbeing needs of young people, as well as any training teachers may need."
The research project will include a national conference on wellbeing in outdoor and environmental Education, taking place at the University of Exeter on the 22nd of February. Hearing from practitioners, schools, and researchers this conference will share current practices, consider challenges, explore how to overcome challenges, and discuss new ideas and the future of outdoor and environmental education for wellbeing.
For more information go to: https://sites.exeter.ac.uk/wellbeinginenvironmentaleducation/conference/