University of Exeter research centres team up with the Defence Science and Technology Laboratory (Dstl) to host Data Study Group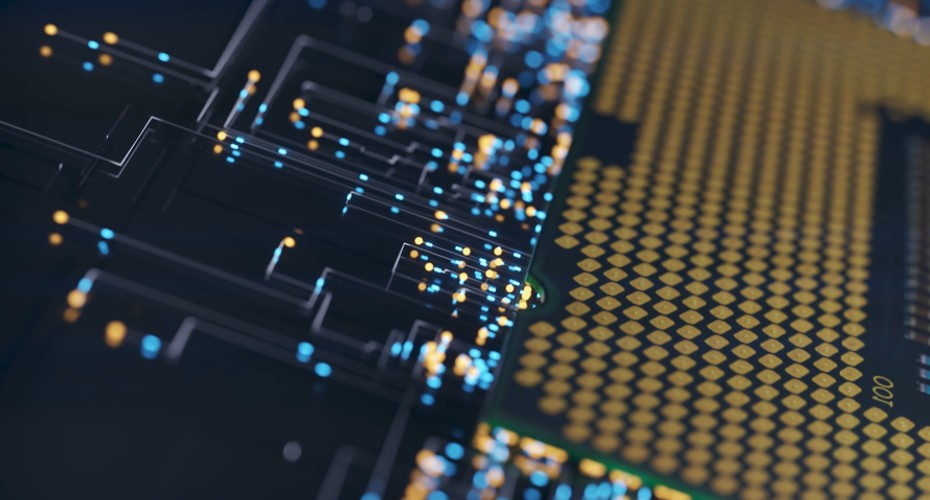 The Defence Data Research Centre (DDRC) and the Institute for Data Science and Artificial Intelligence (IDSAI) at The University of Exeter is hosting a Data Study Group at Streatham Campus next month to investigate "Toxin diagnosis by cellular morphology".
Data Study Groups (DSGs) are collaborative events that bring together skilled data scientists with Challenge Owners to tackle everyday business challenges. These events are also known as 'collaborative hackathons' and are intensive. They bring together organisations from industry, government, and the third sector, with talented multi-disciplinary researchers from academia.
The DSG will be ran at The University of Exeter's Streatham Campus from 11th to 15th September in association with The Alan Turing Institute, and the Defence Science and Technology Laboratory.
A group of 20 delegates from across the UK and internationally will focus on a proof-of-concept challenge, utilising data from a published manuscript, to see if it is possible to utilise the morphology of the cell to identify if it has been exposed to toxin.
Participants will be split into two groups: one focusing on the analysis of images and one focusing on characteristics that can be extracted from the dataset. Participants in both groups can utilise any methodology they see fit to complete this task.
Rebecca Blower-Harris, Applied Skills Project Officer at the Alan Turing Institute said: "Data Study Groups are all about collaboration, and the multidisciplinary backgrounds of the participants make it a fantastic opportunity for peer-to-peer learning, whilst having the opportunity to work on a real-world problem that will make a difference."
To find out more about the data study group, visit: Data Study Group – Defence Data Research Centre (ddrc.uk) or email info@ddrc.uk.