University of Exeter contributes to 'invisible disabilities' parliamentary report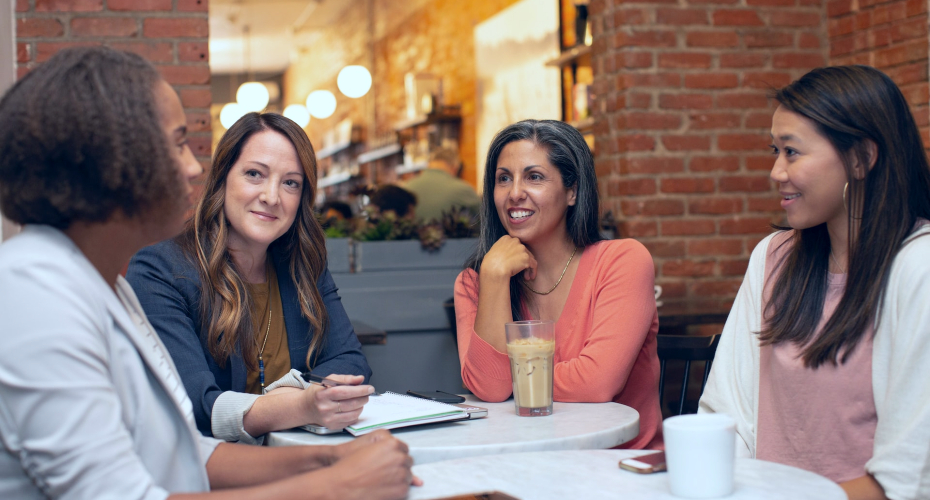 Members of the University of Exeter's Inclusivity Project have contributed to a parliamentary briefing that highlights the challenges faced by people with invisible disabilities in education and work.
Dr Daniel Derbyshire and Kirsten Whiting from The European Centre for Environment and Human Health were among the external reviewers for the Invisible Disabilities in Education and EmploymentInvisible Disabilities in Education and Employment report published by the Parliamentary Office of Science and Technology (POST), which aims to make research evidence accessible to decision-makers in parliament.
An invisible disability is a condition or impairment not visible to others, such as a mental health condition, cognitive impairment, hearing, vision and speech impairments and energy-limiting conditions.
The report found that those with invisible disabilities are conflicted over whether to disclose them due to concerns about disbelief, stigma or confidentiality, and experience difficulties accessing the services and support they need in employment, higher education and further education.
It suggested that removing societal barriers for people with invisible disabilities would enable them to participate more fully in work and education, which would also have social and economic benefits.
Interviewees from academia, disability charities and the NHS recommended strategies to remove societal barriers for people with invisible disabilities that would enable them to participate more fully in work and education, and have social and economic benefits.
These included training and mentoring schemes to improve awareness, better representation in the media, senior management and hiring roles and designing inclusive physical and online spaces that consider sensory and informational barriers to access.
Other suggestions included adjusting the structure of organisations and programmes, updating policy and guidance with examples of invisible disabilities, encouraging flexible working and learning arrangements that improve access to work and education, as well as introducing 'adjustment passports' that record an individual's impairments, reducing the need for repeated disclosure.
Dr Dan Derbyshire and Kirsten Whiting's contribution to the report highlights the work of The Inclusivity Project, a business support and research project focusing on workplace inclusion, diversity and wellbeing.
Dr Derbyshire, whose work focuses on unconscious bias, said: "We are proud to have contributed to this important report, which we hope will help increase awareness, inclusion and support of people living with invisible disabilities in education and the workplace."
"The UK unemployment rate for disabled people is nearly twice the rate of that for non-disabled people, which in our own work we find to be consistent with implicit bias in the business community.
"We therefore need policies and strategies to combat the stigma and stereotyping that is a key barrier to employment for disabled people, and stops those with invisible disabilities from disclosing their disability."
The Inclusivity Project is an ERDF-funded partnership project, delivered by the University of Exeter, Disability Cornwall, Age UK Cornwall and The Isles of Scilly and CIOS LEP (Cornwall and The Isles of Scilly Local Enterprise Partnership).
Find out more about The Inclusivity Project here