New KTP project with Alchemist to improve workplace learning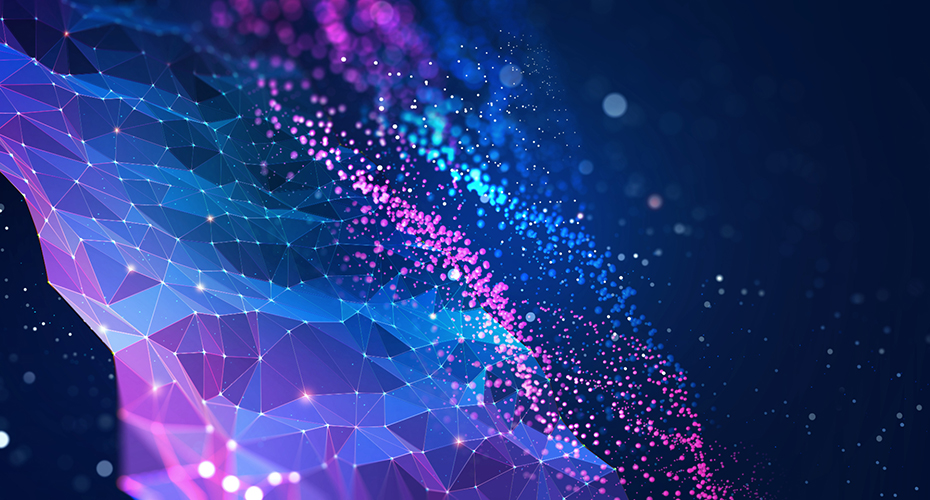 he University of Exeter, Alchemist and InnovateUK have launched a Knowledge Transfer Partnership, to develop workplace learning diagnostic tools that support data-led course design and maximise learning outcomes.
The collaboration will address real-world challenges in the learning and development sector through impactful research, by developing new ideas for diagnostic technology services and helping Alchemist to deliver them effectively.
The KTP will focus on devising a robust diagnostics tool so that Alchemist can provide even more relevant and reliable metrics on the performance of their customer learning programmes. The new technology will support Alchemist in demonstrating the value of a truly blended learning approach in the commercial sector.
How will the KTP work?
Knowledge Transfer Partnerships (KTPs) are three-way collaborations between a business, a University and a high-calibre graduate (the KTP Associate), made possible by funding from Innovate UK.
For the KTP with Alchemist, the University of Exeter will embed a KTP Associate into the Alchemist organisation, ensuring their research expertise fits within their wider business landscape of organisational development, with a particular focus on new and emerging technology in the learning sphere.
Working with academics at the University of Exeter Business School and industry supervisors at Alchemist, the Associate will use their expertise and add value to Alchemist through their research with a view to co-publishing research and engaging in thought leadership through publishing reports and articles that share an academic insight.
What are the benefits?
This Knowledge Transfer Partnership is part of a UK-wide scheme that helps businesses to improve their competitiveness and productivity by accessing the knowledge and expertise of the country's leading universities.
The partnership is structured around a specific project investigating the efficacy of diagnostics in learning, with clear objectives that are aligned with the company's strategic goals. This two-year project will deliver benefits for both Alchemist and the University of Exeter.
Stu Packham, Chief Executive of Alchemist, said:
"We have high hopes for this research collaboration. It provides us with a unique opportunity to address the value that truly accurate diagnostics based on data can bring to the different types of blended learning deliveries available in workplace learning programmes. The research will help us to understand how we can use data more effectively to identify the optimal mix of activities, content and resources that maximise learning outcomes. Ultimately, we believe this will lead to improved workplace productivity and performance. We are confident that this collaboration has the potential to be truly ground-breaking and we are excited to be a part of it."
Professor Leroy White, University of Exeter Business School, said:
"From the academic perspective, the KTP offers a unique opportunity for us to develop and apply new theoretical and practical insights on workplace learning programmes, which have primarily been unexplored with academic rigour."