University of Exeter 'Moving On' project donates over £45,000 to The British Heart Foundation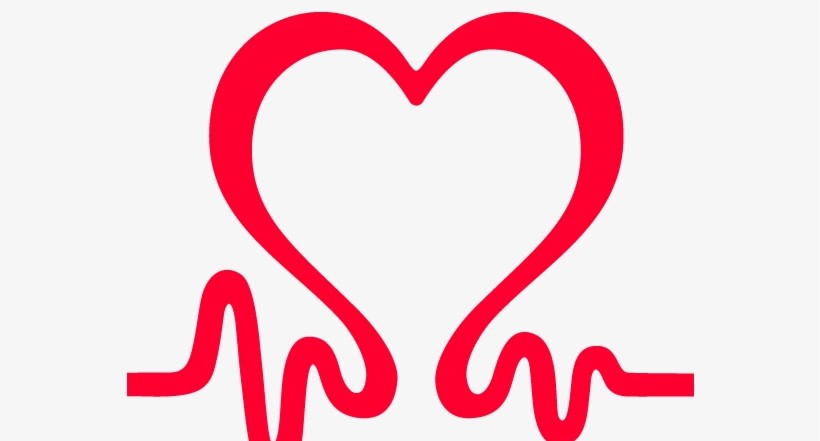 Students across the University of Exeter have donated over £45,000 to the British Heart Foundation through its Moving On project, redirecting unwanted items that have been donated by university students leaving halls accommodation.
The Moving On project runs from May to September each academic year. The average student generates between 10-20kg of reusable items a year, including stationery, kitchen appliances, books, clothes and bedding. Often items are thrown away at the end of term, though many are in very good condition and are able to be donated to charity utilising the donation points within halls of residence, as well as collection banks on campus. The partnership also offers volunteering opportunities to both students and colleagues.
Students on campus have donated over 2,200 bags of unwanted items which went on to raise over £30,000 and a further 1,100 bags were collected from students in private accommodation, increasing the total raised to £46,648. Over 26 tonnes of unwanted items were donated and diverted from landfill, equivalent to 156,997kg of CO2 emissions and the weight of 3.8 African male elephants.
The University's partnership with the British Heart Foundation has been running for almost 10 years, enabling students to directly support the charity to continue its leading work in fighting coronary heart disease. The charity will use these donations to sell in their shops, to raise vital funds for the cause.
Tim Reeves, University Account Executive at British Heart Foundation said: "We are really grateful for the continuing support at Exeter University and the number of bags donated last year exceeded all our expectations. Each year, using these donations, BHF shops and stores raise millions to help the BHF fund lifesaving research into heart and circulatory diseases, and we couldn't do this without the continued support of students, like those in Exeter."
Nigel Morris, Strategic Waste & Resources Manager at the University of Exeter said: "We're delighted to be able to support the British Heart Foundation once again through our Moving On project and I want to thank our students for their many donations. This project is vital in helping us to support those in need, contributing to the funding of vital research and is aligned to the principals of the circular economy, reducing waste and working towards our journey to environmental net gain and net zero."
For more information about the University's sustainability agenda, visit: https://www.exeter.ac.uk/about/sustainability/