New academic group – The Digital Disruption in Defence Research Consortium – launches to support international defence and security partnership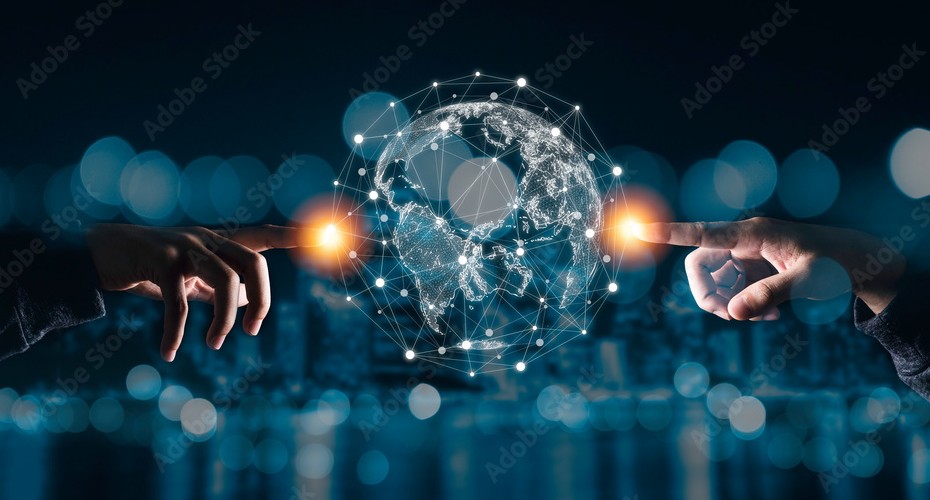 Seven prominent universities have joined up to establish a new global research group, with the initial goal of supporting the defence and security partnership between Australia, the United Kingdom, and the United States.
The Digital Disruption in Defence Research Consortium brings together leading Defence scholars and specialists from some of the top universities in the US, UK and Australia. The Consortium's objective is to analyse and assess cutting-edge data capabilities in partnership with government and industry. It will also coordinate research to better understand the implications of digital disruption for Defence, and to help shape policies and strategies that benefit its member nations.
Anne-Marie Trevelyan, UK Minister for the Indo-Pacific — who opened the inaugural Digital Disruption in Defence Research Consortium conference — welcomed the launch of the new group. "The UK is committed to accelerating collaboration on advanced military technologies, including through our landmark AUKUS partnership with Australia and the US, aimed at supporting security and stability in the Indo-Pacific. Universities and industry play a critical role in defence R&D. We must join forces at every level across government, industry, and academia, with everyone playing their part to drive change at the pace required. This new consortium, spanning AUKUS nations, will support our joint efforts through world-class research capabilities." The Defence Science and Technology Laboratory (Dstl), an executive agency of the UK's Ministry of Defence, is a sponsor of the new Consortium.
The Consortium will share its findings with ally nations., and collaborate on future research with interested academic bodies in all relevant areas, including cyber operations, supply chain, and other data developments crucial to the future of military success.
The consortium is being led by representatives from:
Defence Data Research Centre (DDRC) – Universities of Exeter, Liverpool, and Surrey
Applied Research Laboratory for Intelligence and Security (ARLIS), University of Maryland College Park
Lincoln Laboratory, Massachusetts Institute of Technology
Carnegie Mellon University
Defence & Security Institute (DSI), University of Adelaide
Gordian Knot Center (GKC) for National Security Innovation, Stanford University
Hoover Institution, Stanford University
University of South Australia
Zena Wood, co-founder of the consortium, and professor in Digital Economy at Exeter University said: "New digital capabilities are posing complex challenges that cut across borders. The whole decision-making model in Defence is being reassessed as advanced digital technology plays a bigger and bigger role. By collaborating internationally and taking a forward-looking, strategic approach, we hope to gain insights that will benefit ally nations."
The conference was also attended by prominent research councils and other funding bodies, including UK Research and Innovation, and Innovate UK.
The group intends to publish research on a quarterly basis take on bespoke commissions from government counterparts. The initial research areas are:
A model of cyber influence
Future of decision-making in Defence
Global custody of assets and platforms
Resilience by design (supply chains)