Exeter appoints new Deputy Vice-Chancellor (Global Engagement)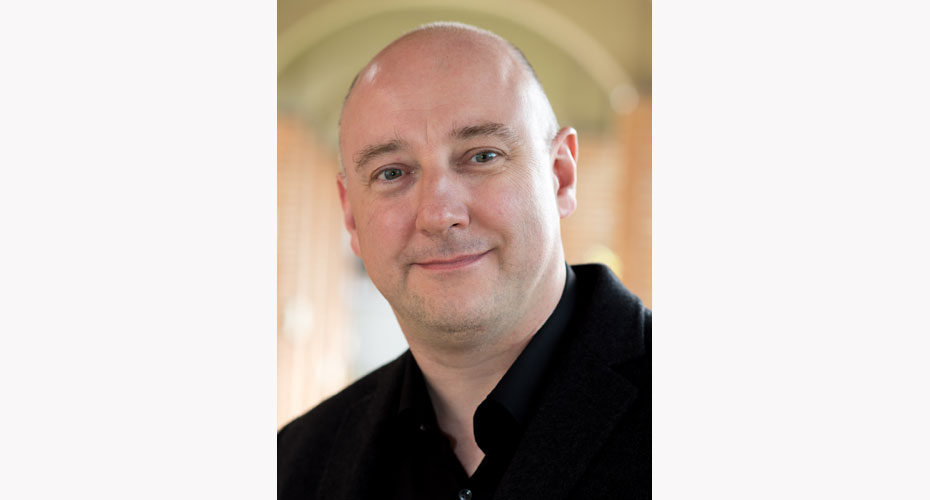 Professor Richard Follett has been appointed as the new Deputy Vice Chancellor (Global Engagement) at the University of Exeter.
Professor Follett joins Exeter from the University of Sussex, where he is currently Deputy Pro Vice Chancellor and Associate Vice President (International).
He will succeed Professor Mark Goodwin, who steps down as Deputy Vice Chancellor (Global Engagement) in December after 10 years in the role. Professor Follett will officially join Exeter on the 9th January 2023.
The Deputy Vice-Chancellor (Global Engagement) leads the development and delivery of the University's Global Strategy.
Professor Follett will have oversight of all the University's global activities including student recruitment, global experiences for our staff and students, establishing and leading the University's relationships with key global partners, and engaging our alumni around the world, working across our Faculties and Professional Services.
He will also be responsible for all of the University's student recruitment and admissions activity.
Speaking about his appointment, Professor Follett said: "I am delighted to be joining the University of Exeter as Deputy Vice Chancellor (Global Engagement).
"I have long admired the University. Exeter is a national and global reference point – a world-class university with outstanding education and research. Strategy 2030 is a dynamic vision for the University's future and I look forward to working with colleagues to realize Exeter's global ambition."
In his time at the University of Sussex, Richard has led their international activities, overseeing a worldwide network of education, research and knowledge-exchange partnerships. He is a Professor of American History, specialising in the history of African American slavery in the United States and Caribbean, and an elected Fellow of the Royal Historical Society (FRHistSoc).
Professor Follett has over ten years' experience of senior leadership and chairs the Universities UK International Africa and Middle East Network. He serves on Universities UK's International Strategic Advisory Board and Horizon Europe Advisory Group. He speaks several languages and has worked in the Americas, Africa, Middle East, South and South-East Asia, and China.
Professor Follett gained his BA from the University of Wales, Swansea and the University of Illinois, going on to achieve an MA from the University of London in 1991 before becoming a Fulbright scholar, supporting his doctoral work on American slavery at Louisiana State University. He has held visiting appointments at the University of Lagos (Nigeria), Nanjing and Peking Universities (China), and University College London (UK)
Welcoming Professor Follett to Exeter, Professor Lisa Roberts, Vice-Chancellor of the University of Exeter said: "I am delighted to be welcoming Professor Follett to the University of Exeter as Deputy Vice Chancellor (Global Engagement) where his expertise, experience and insight will help us to take our the next big step to becoming a truly global University, offering outstanding education and research opportunities for our communities, and creating strong partnerships to tackle the world's biggest challenges."