Exeter expert to advise select committee on benefits of species re-introduction in UK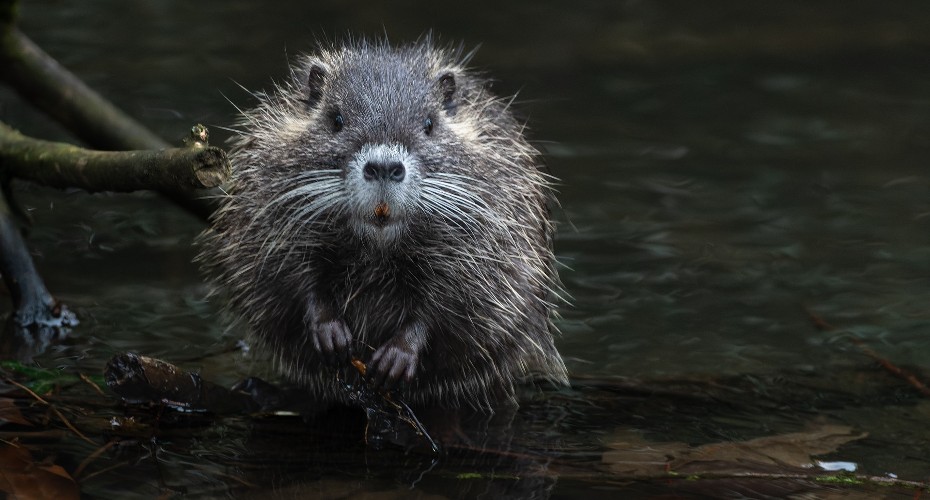 A University of Exeter expert will provide key evidence to a cross-party committee of MPs in its inquiry into species re-introduction across the UK.
Professor Richard Brazer will give evidence to the Environment, Food and Rural Affairs Committee on Tuesday, January 31st, on the role of species reintroduction in delivering the Government's biodiversity and nature recovery goals.
The 11-strong select committee, which includes South-West MPs Sheryll Murray and Derek Thomas, is looking into how returning species, that have become extinct in their native habitats, can help meet biodiversity goals, restore ecosystems and benefit local communities.
The committee will also discuss potential pitfalls, and how they can be managed and mitigated, while also looking at whether the Environmental Land Management schemes should play a role in re-introducing species.
Professor Brazier, a world-leading hydrologist and Co-Director of the Centre for Resilience in Environment, Water and Waste (CREWW) facility, will base his evidence on research spanning more than a decade on the reintroduction of keystone species.
His evidence will focus on several key points, including that these keystone species – such as beavers – are, in many cases, more capable of 'managing' resilient ecosystems, landscapes and water resources, than humans as they have evolved to be able to do so over millions of years.
Professor Brazier will also highlight the multiple benefits, both to society and nature, that these species can bring, and how they outweigh the costs and negative impacts that may occur.
He will also reiterate that delivering national-scale, strategic reintroduction of species, minimising regulation and maximising the potential to optimise benefits and increase the UK's natural capital could be truly world-leading.
Speaking ahead of the committee meeting, Professor Brazier said: "It is timely for this committee to seek evidence on how species reintroduction can address the biodiversity decline and extinction event that humans are causing. We need to act rapidly to reverse this decline and I will be offering evidence on how we can do so, making space for nature, at scale, to become a nature-rich country once more".
The evidence session for the Inquiry into Species Re-introduction will be held at 2.30 pm on Tuesday, January 31, 2023 in Committee Room 6 . It can be viewed on parliamentlive.tv