One month to go until the British Science Festival 2023!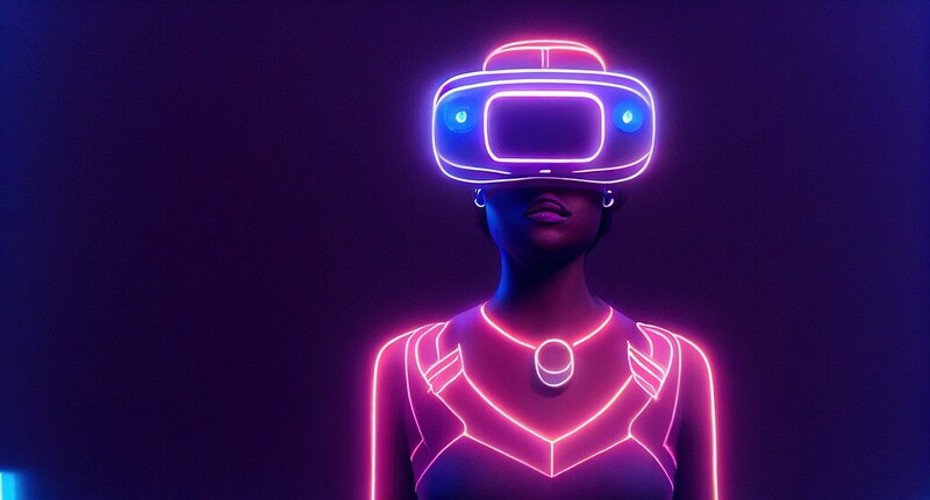 One month from today (Thursday 7 to Sunday 10 September) the British Science Festival will be showcasing the very best Exeter-based researchers, entertainers and venues to celebrate the people, stories and ideas at the heart of science. 
Get involved in the University of Exeter's pioneering research
The University of Exeter's Streatham Campus will welcome a buzz of discovery and curiosity by bringing together cutting-edge research, interactive events and hands-on workshops right at the heart of campus. Get ready for the ultimate festival feel. Events include:
Guildhall: more than shopping! Friday night takeover
A truly unique Friday-night experience – the first-of-its-kind night-time takeover at Guildhall Shopping Centre will allow visitors to stay after-hours to experience an evening of art, science and climate action. Some of the events on offer include:
Nikki Fairclough, Marketing and Customer Experience Manager at Guildhall Shopping Centre, says:
"We are delighted to host the first-of-its-kind nighttime takeover of the Guildhall Shopping Centre – immersing visitors in a truly unique evening of art, science and climate action.
"The stage is set for the vibrant line-up of live performances, virtual reality experiences, and interactive activities. We hope visitors enjoy exploring the events on offer as much as we have enjoyed working behind-the-scenes with the Festival team to get them ready!"
A weekend of science and creativity at local Exeter venues
The fun continues across the weekend with Exeter Cathedral hosting the city's first-ever 'science market' filled with stalls of interactive experiences, such as learning how to fix broken garments, or delving into the world of seaweed through art, poetry and song. There will also be talks from star speakers, including wildlife cameraman, Hamza Yassin; and climate campaigner Mya-Rose Craig. Other event highlights include:
Catherine Escott, Chief Operating Officer at Exeter Cathedral, says:
"On behalf of Exeter Cathedral, we are delighted at the opportunity to be a venue host for the British Science Festival, welcoming visitors from across Exeter, and beyond, through our doors.
"We're looking forward to being a part of Exeter's first-ever 'science' market – jam-packed with interactive exhibits, workshops and cutting-edge science through art, poetry and song. It will be an unmissable weekend!"
The Exeter Pheonix will also be hosting events across the weekend, with the unique line-up of talks, activities and workshops bursting at the seams with creativity and fun. Highlights include:
Anna-Ruth Peel-Cusson, Visitor Services Manager at Exeter Phoenix, says:
"The team at Exeter Phoenix are bubbling with excitement as we gear up to welcome guests attending the British Science Festival.
"It'll be a thrilling opportunity to see how the intersection between science and creativity will be brought to life at Exeter Phoenix, and we welcome the opportunity to host the celebrations, ensuring visitors create unique memories that will leave a lasting imprint."