University campuses awarded coveted Green Flag Award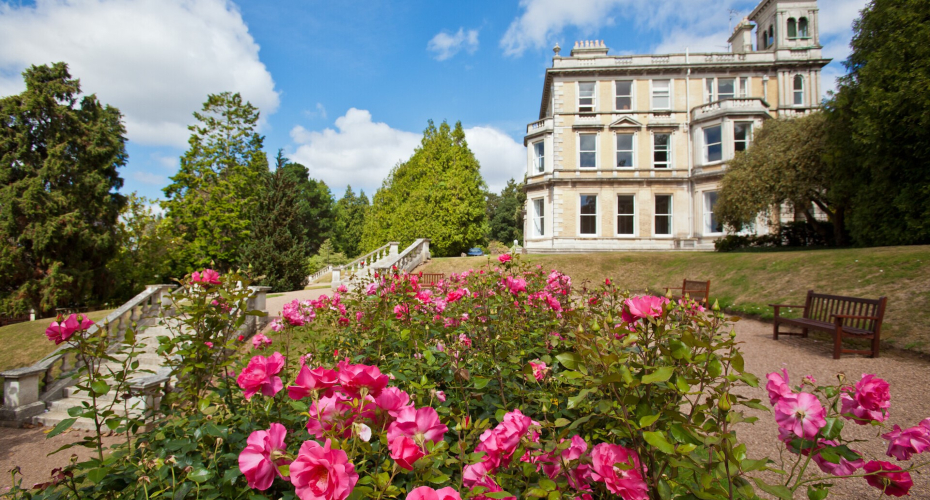 The University of Exeter has been officially recognised as one of the country's best parks following its receipt of two Green Flag Awards for 2023.
Exeter's Streatham campus, and the Penryn campus it shares with Falmouth University, have both received the accreditation – the international quality mark for parks and green spaces – from the environmental charity Keep Britain Tidy.
Streatham is the largest of the University's three campuses and is built around a country estate overlooking the city. The 300-acre site is a Registered Botanic Garden, and home to a range of exotic trees and shrubs as well as a network of ponds.
The Penryn campus is set in 100 acres of countryside, overlooking the Fal estuary, and unfurls from the historic Tremough House, which has its origins as an 18th century girls' boarding school.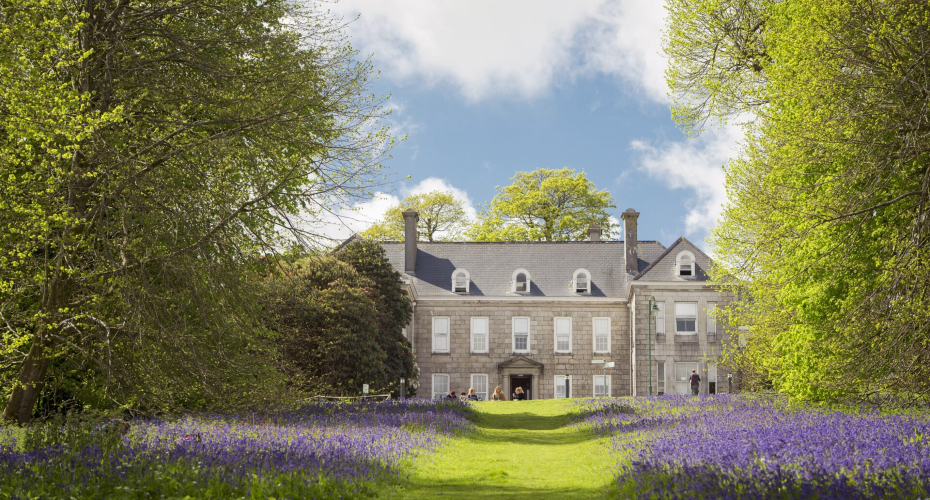 Speaking of the award, Joanna Chamberlain, the University's Director of Sustainability, said: "Our campuses are fundamental to the identity of the University, from the first impressions they create for visitors to the vital role they play in staff and student wellbeing. We never take these beautiful spaces for granted, however, and there is a huge amount of work being done to enhance, improve and safeguard them for now and for generations to come."
The Exeter campuses, including St Luke's, which was not submitted this year due to redevelopment work, manage a mature tree stock of around 10,000 trees along with an arboretum, Italianate Garden, magnolia lawn, cherry orchards and a national collection of Azara. The Penryn campus, meanwhile, includes herbaceous beds, sub-tropical planting, a fruit producing orchard, an 18th Century lime avenue and a drive with Pinetum native woodlands and historic rare rhododendrons which were cultivated on the site in the Victorian era.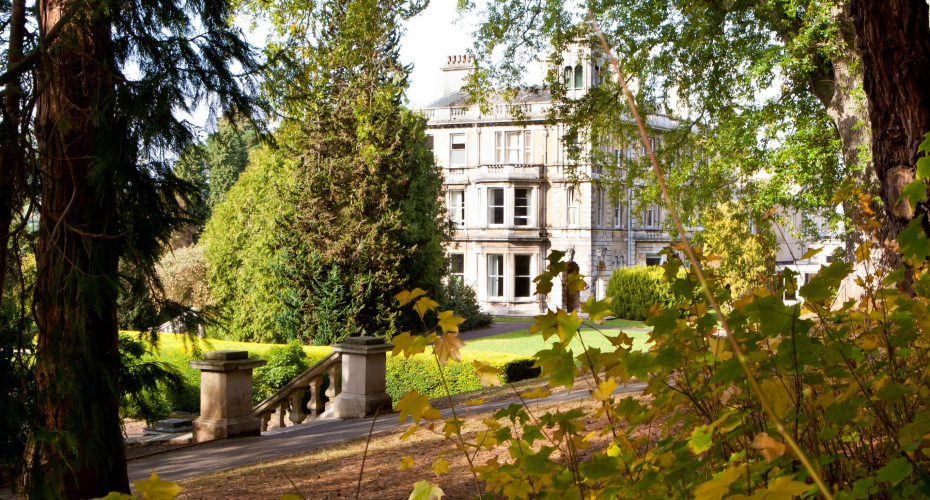 Committed teams from the University and FXPlus work on the grounds, 365 days a year, providing care of specialist plant collections, botanical specimen propagation, pot and bedding plant production, and award-winning floral decoration works.
The University's Head of Ground and Operations, David Evans, said: "We are delighted to have secured this honour once again. It is testament to the skill and dedication of the grounds' teams, who maintain and cultivate it so expertly. They are genuine ambassadors for sustainability and work closely with our colleagues and students to ensure that the estate is maintained in as environmentally friendly a manner as possible.''
Oliver Lane, FX Plus Director of Residences and Facilities in Cornwall, added: "It is fantastic that Penryn has retained this award for a sixth year. It highlights the hard work of our teams and volunteers – both students and staff. Particular thanks should go to Toby Nenning, Grounds and Gardens manager, and Casey Thomas, Head of Facilities Management, and to their teams.
"Both Falmouth University and the University of Exeter are dedicated to sustainability under their Climate Emergency declarations and a key part of this involves supporting green spaces and the biodiversity on our beautiful campus."
The Green Flag Award scheme, now in its 27th year, recognises and rewards well-managed parks and green spaces, setting the benchmark standard for the management of green spaces across the United Kingdom and around the world.
In addition to major parks such as Queen's Park in London, Green Flags have also been awarded to more diverse green spaces such as hospital memorial gardens and a railway station in Wrexham.
Keep Britain Tidy's Green Flag Award Scheme Manager, Paul Todd MBE, said: "I would like to congratulate everyone involved at the University in achieving a Green Flag Award. The Streatham campus is a vital green space for the community in Exeter, bringing people together and providing opportunities to lead healthy lifestyles. The staff and volunteers do so much to ensure that it maintains the high standards of the Green Flag Award and everyone involved should feel extremely proud of their achievement."
A full list of Green Flag Award-winning parks and green spaces is available on the Keep Britain Tidy website.