Professor John Dupre elected to The American Philosophical Society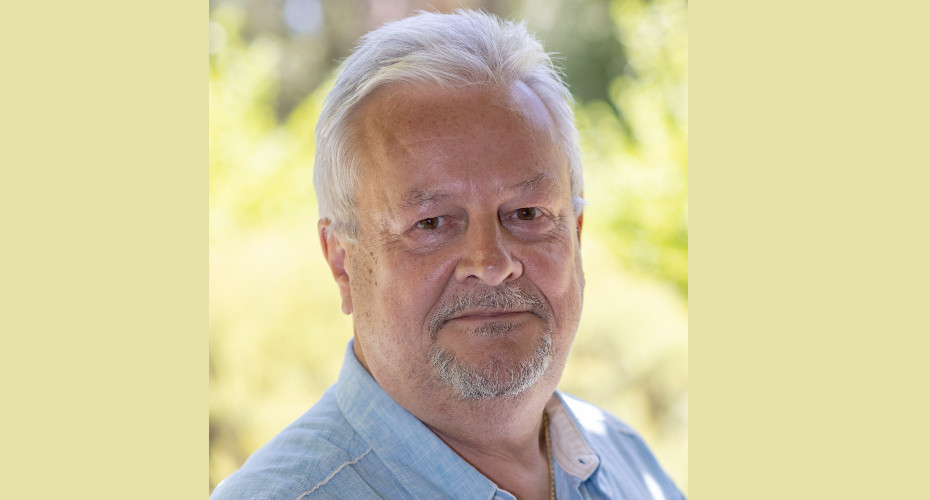 A renowned University of Exeter philosopher has been elected to one of the USA's most prestigious academic organisations.
Professor John Dupre is now a member of the American Philosophical Society, the oldest learned society in the United States of America.
The society was founded in 1743 by Benjamin Franklin for the purpose of "promoting useful knowledge" and election honours extraordinary accomplishments. The APS is unusual among learned societies because its membership is composed of top scholars from a wide variety of academic disciplines.
Professor Dupre said: "I am truly honoured to become a member of such a venerable and distinguished learned society. To join a list that includes George Washington and Thomas Jefferson, Charles Darwin, Albert Einstein and Marie Curie, Toni Morrison and Nadine Gordimer, and John Rawls and Thomas Kuhn, is enormously gratifying, if inevitably liable to induce a twinge of impostor syndrome."
The APS is an elected body of scholars from all different disciplines. Today the Society has approximately 1,000 elected members, of whom about 160 are international members from more than two dozen countries. Since 1900, more than 260 members have received the Nobel Prize.
Early members also included John Adams, Thomas Paine, James Madison, Alexander Hamilton, and John Marshall. In the 19th century, John James Audubon, Robert Fulton, Charles Darwin, Thomas Edison, and Louis Pasteur were among those elected. In the 20th century this included Albert Einstein, Robert Frost, and George Marshall.
Professor Dupre is a philosopher of science, particularly the philosophy of biology. His particular interests include biological classification, evolution and the limitations of evolutionary psychology and the biological basis of sex and gender.
From 2002 until 2022 he was Director of Egenis, the Centre for the Study of Life Sciences and is now Consulting Director.
Professor Dupre received his PhD at Cambridge in 1981 after spending two years studying in the USA as a Harkness Fellow. He has also worked at St. John's College, Oxford, Stanford University and Birkbeck College, University of London. When he joined the University of Exeter he reintroduced philosophy as a discipline and launched degrees in the subject.
He is also a fellow of the American Association for the Advancement of Science and a former President of the British Society for the Philosophy of Science and President of the Philosophy of Science Association. In 2020 he was elected an Honorary International Member of the American Academy of Arts and Sciences.