Defence lawyers face challenges accessing and reviewing digital evidence, study shows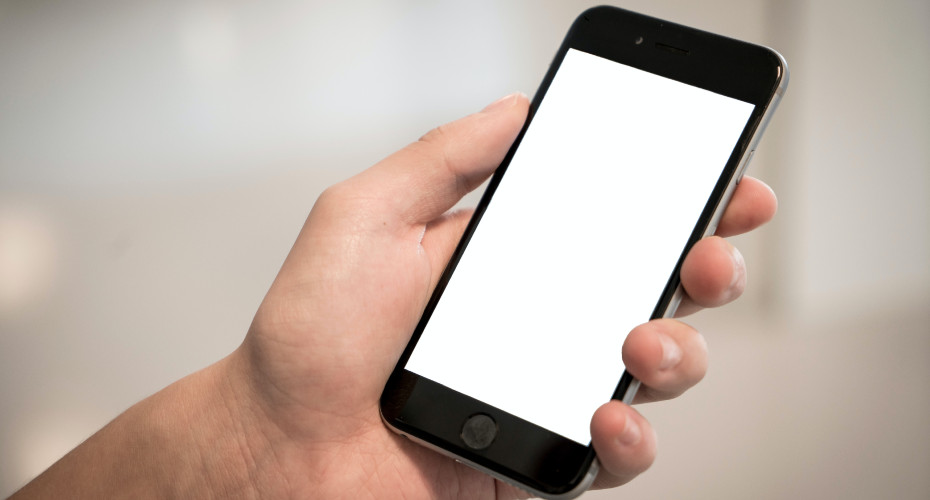 Defence lawyers face numerous challenges accessing and reviewing evidence from phones and computers, a new study shows.
Solicitors and barristers have reported their use of digital evidence can be restricted by limited or late access, large volumes of material, and tight turnaround times to secure legal aid funding and choose and instruct independent experts.
The research calls for more clarity and transparency around the collection and analysis of digital evidence and the streamlining of the format and presentation of information.
The current volume and diversity of digital evidence available escalates tensions, delays access to digital evidence and increases turnaround times for analysis.
Researchers surveyed 70 criminal law solicitors and barristers and carried out 22 interviews with 23 criminal law solicitors and barristers in early 2022.
Respondents noted how even 1GB of data produces unmanageable amounts of evidence to review. This means lawyers can feel unable to examine all the evidence presented by the prosecution and sometimes rely on the summaries provided by the prosecution. The inability to undertake independent checks can also result in omitting important details that can lead to miscarriages of justice.
The largest challenges identified were gaining access to data, the time taken to access and identify the relevant information, the ability to use the data in the format provided, and the difficulties processing and understanding data.
The research, by Dana Wilson-Kovacs and Rebecca Helm from the University of Exeter, Beth Growns from the University of Canterbury New Zealand and Lauren Redfern from King's College London, is published open access in The International Journal of Evidence & Proof.
Professor Helm said: "There is a widespread need to raise the levels of understanding of digital evidence by all, including how it is gathered and when and how it may be challenged. Improving lawyers' own digital literacy is key to ensuring they can adequately represent the interests of their clients.
"Respondents noted that "inaccessible" format and presentation of digital evidence presented by the prosecution could be "difficult to navigate and laborious to decipher". Some described receiving "data dumps" which would slow down the progress of already overstretched defence teams. Respondents discussed the lack of timely access to data as another factor that could restrict both the legal aid funding stream and the capabilities of the defence."
Professor Wilson-Kovacs said: "Some criminal defence lawyers may attempt to analyse data themselves because of the volume received from prosecution, the short time they have to prepare a response and secure legal aid funding, the limited amount of that funding and the independent expertise it pay for. This increases the risk of essential information being missed".
"Those involved in the study said even when defence expert witnesses were secured, access to other relevant data held by the police depended largely on the goodwill of the prosecution and would typically occur too late to be able to undertake any meaningful analysis. The digital evidence made available to defence teams often lacked detail and context or was so heavily redacted that it was impossible to follow."