'Best place to work' accolade for company founded by Exeter graduates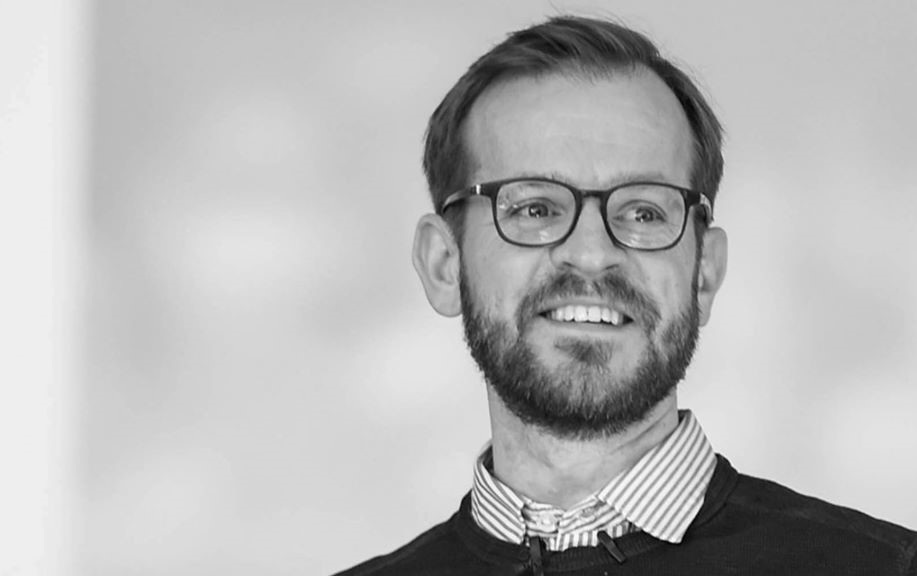 A digital marketing firm founded by two University of Exeter graduates has been named one of the 'best places to work' in the UK.
The Exeter-based Optix Solutions was named top boutique marketing agency in the UK and fourth best overall by advertising trade publication Campaign in its annual Best Places to Work list.
Entrepreneurs Alastair Banks and James Dawkins, who graduated in 2000 with degrees in computer science, were undergraduates when they founded the company.
Optix Solutions has grown into a marketing agency recognised for its positive work culture and ethos, making the Campaign Best Places to Work list three years running, and achieving glowing reviews on independent ranking site Glassdoor.
"The University of Exeter was instrumental in our ability and drive to setup Optix," said Alastair.
"We benefited massively from the Graduate Business Partnership Scheme, which allowed us to meet some great companies, some of which went on to be our first ever clients! I'm certain that had we not gone on it, we would not be here today.
"University instils many values in you, particular the self-determination and drive to succeed. I was 250 miles away from family at a time when technology was sparse so I had no one to turn to easily and this really helped when we graduated and went full time. We had to put every last ounce of energy into making it a success.
The Best Places to Work scheme is a joint effort by Campaign and Workforce Research Group (WRG) to celebrate employers that have created healthy and enjoyable environments for their staff.
Alastair said: "This award is a real accolade for us all. We are obviously doing something right and we intend to keep doing it, specifically as we're currently working towards B Corp status and are loving the journey!"