British Science Festival: Tipping points present threats and hope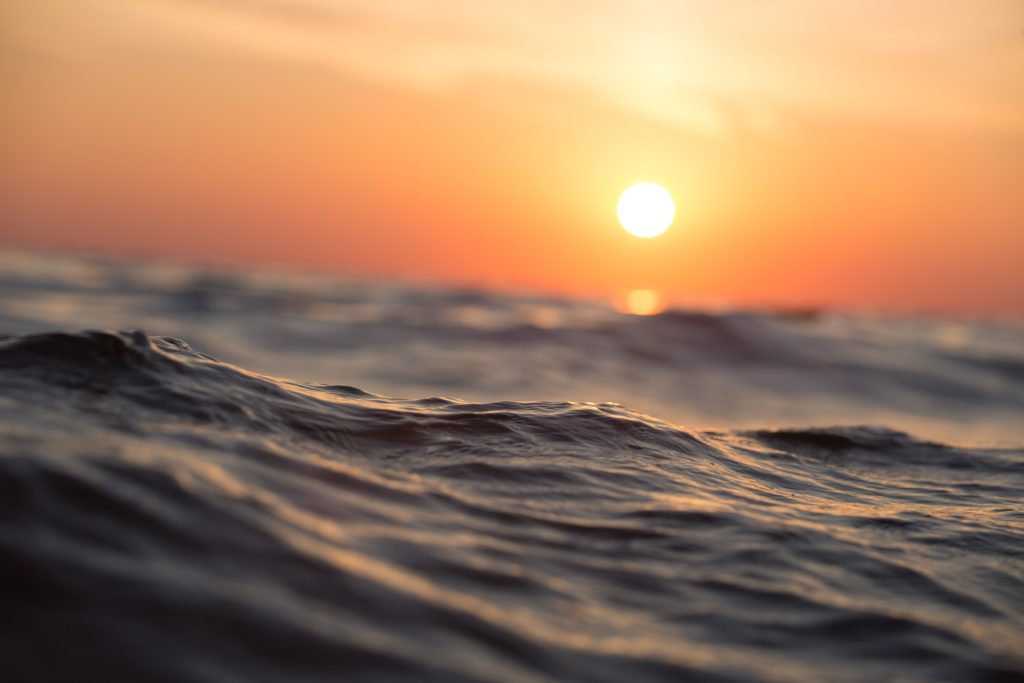 A leading expert will explain how tipping points could lead to a climate catastrophe – and how the same logic offers hope for the future.
Professor Tim Lenton, from the Global Systems Institute at the University of Exeter, will speak at the British Science Festival at the university on Friday.
His work has helped to identify climate tipping points – such as the collapse of ice sheets and the dieback of the Amazon rainforest – that could lead to disastrous climate change.
But he also works on "positive tipping points" – changes in human societies and economies that could cause cascades of change to tackle the climate crisis.
"Tipping points in the climate system are among the greatest threats we face," said Professor Lenton.
"Our research has shown that we are already at risk of triggering five dangerous climate tipping points, and more could be triggered if global temperature rises beyond 1.5°C above pre-industrial levels.
"However, positive tipping points offer hope in this global crisis.
"For example, earlier this year we identified three 'super-leverage points' that could trigger a cascade of decarbonisation in sectors covering 70% of global greenhouse gas emissions."
The British Science Festival offers a thrilling lineup of free events, including Professor Lenton's talk on Friday (8 September) at 5pm in the Alumni Auditorium at the university's Streatham Campus in Exeter.
To find out more and book free tickets for this and other events, visit: https://britishsciencefestival.org/