National network to boost innovation makes funding call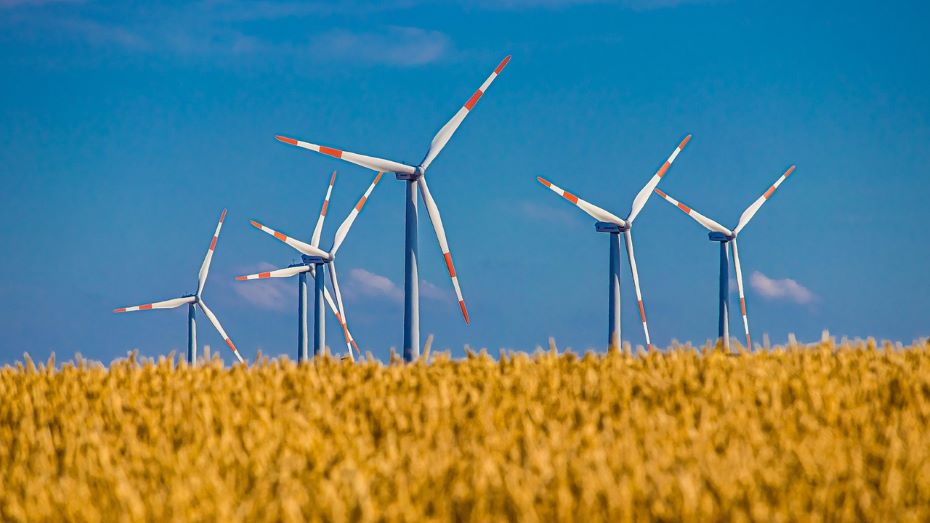 A national network that engages with industry on key issues such as net zero and human health is looking for researchers to apply for its Researchers in Residence scheme.
The Innovation Launchpad Network+ is a £6.75m national network launched last year that brings together leading universities, including Exeter, with a network of world-leading technology and innovation centres known as the Catapult Network.
These 'catapults' help businesses transform great ideas into valuable products and services across healthcare, energy, emerging technologies and manufacturing.
The programme's Researchers in Residence scheme aims to help foster new ways for researchers to engage with industry across the themes of NetZero, Resilience and Healthcare and Wellbeing.
Researchers have until 15 June to apply for the funding.
It follows the success of the programme's first phase, which attracted more than 120 enquiries from more than 30 different academic institutions across the UK.
Professor Fiona Charnley, Co-Investigator for NetZero for the Innovation Launchpad Network+, said: "It has been fantastic to see so many high-quality applications from our first round of Researcher in Residence applications and the motivation and ambition around the themes of Net Zero and the circular economy is particularly evident. We are looking forward to pushing this agenda even further in our second call for applications."
Dr Peter Osborne, from the University of Sheffield which leads the programme, said: "The first round of the Researcher in Residence scheme attracted some really strong proposals across all three themes. If you have some underpinning research that you would like to develop further with one or more of the Catapults then we would like to hear from you."
Researchers can apply to the scheme now on the Expression of Interest page. More information on the scheme, including timelines and eligibility can be found here.