Exeter researcher named on 'radar list' of world's top 30 management thinkers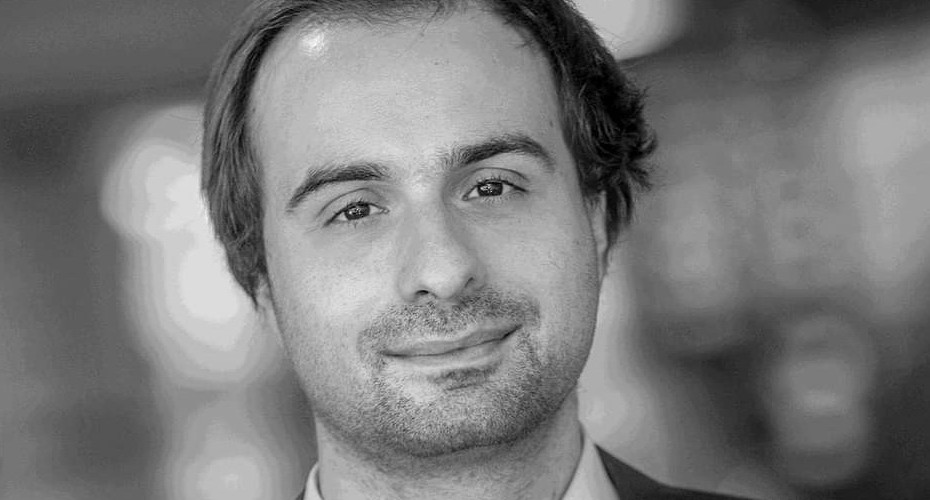 A researcher from the University of Exeter Business School has been identified as 'one to watch' after being included on a prestigious list of emerging thinkers in the field of management.
Dr Stefano Tasselli, a Distinguished Research Professor, was named among the 'Top 30 Management Thinkers to Watch' in a list compiled by Thinkers50, a global ranking of management thinkers, in collaboration with Deloitte.
Dr Tasselli, who was recently honoured by the President of Italy for his academic and scientific contributions, received the recognition for his research and teaching that focuses on how individuals can leverage their social relationships and interpersonal connections to become leaders and achieve success at work, as well as create successful outcomes for groups, organisations and institutions.
"It is wonderful to be included in this eclectic group of the world's top 30 management thinkers to watch," said Dr Tasselli in an interview with Forbes.
"For me, this is a powerful stimulus to engage even more in my research, teaching and professional activities with passion, inclusion and impact."
The 2023 Thinkers50 Radar list is, according to its founders, "deliberately and unapologetically eclectic" with the awardees all credited with providing fresh perspectives on the most complex issues facing individuals, organisations and societies, from digital currencies to Web 3.0, the ethics of AI to tackling climate change.
In 2018, Dr Tasselli was named one of the '40 World's Best Business Professors under 40′ by Poets and Quants, and the 'Best Italian Business Professor under 40' by ASFOR (Italian Society for Management Education).