University of Exeter joins sustainable finance research alliance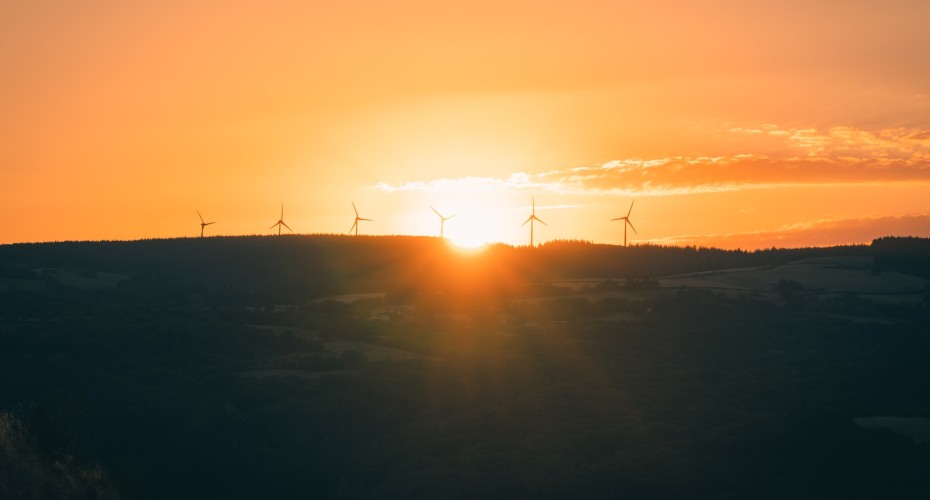 The University of Exeter has signalled its commitment to promoting academic research on sustainable finance and investment by joining a global research alliance.
The Global Research Alliance for Sustainable Finance and Investment (GRASFI) is a network of leading research universities, formed in 2017 with the aim of developing multi-disciplinary and cross-institutional collaboration between researchers working on sustainable finance and investment as well as nurturing the development of graduate students and junior academics working in these areas.
GRASFI organises the major annual academic conference on sustainable finance and investment internationally. The September 2024 conference will be hosted by Singapore Management University, one of the GRASFI members.
Professor Chendi Zhang, Director of the Exeter Sustainable Finance Centre, said: "We are excited to join the Alliance and look forward to collaborating with researchers from the other member institutions to tackle the sustainability challenges facing business and financial systems and develop tools and frameworks to respond to financial risks posed by sustainability issues and the transition to a low-carbon economy."
Professor Alexandra Gerbasi, Dean of the University of Exeter Business School, said: "Joining this prestigious and influential alliance underlines our commitment to advancing environmental sustainability through sustainable finance and investment as well as recognises our growing expertise in the field."
Dr Heidi Raubenheimer, the Executive Director of the Alliance, said: "I am so pleased to have the University of Exeter as part of the alliance from 2023 and I'm particularly looking forward to working with Professor Zhang on the GRASFI Board to strengthen and broaden the activities of the alliance toward boosting research activities in Sustainable Finance."
The Exeter Sustainable Finance Centre was established to bring together expertise in the field of sustainable finance research delivered through major University of Exeter research groups aligned to this area, including the University of Exeter Business School's Land, Environment, Economics and Policy Institute (LEEP), the National Interdisciplinary Circular Economy Research Hub (NICER) and researchers at the University of Exeter's Global Systems Institute and the Environmental and Sustainability Institute.
Its researchers address issues such as ESG investment, biodiversity finance and climate-related risk and the newly-launched MSc Sustainable Finance and Climate Change aims to develop graduates with financial decision-making and commercial awareness in environmental sustainability through practical application to real-world sustainability challenges.
The Centre runs the RBC Global Asset Management Sustainable Investment Research Programme, which looks at how climate risk exposure and sustainable finance more generally affect the risk-return trade-off of assets, and through the University of Exeter's Green Futures Solutions business support initiative it provides businesses with access to a unique range of global climate and environment expertise.
Most recently, the University of Exeter has worked with the Universities Superannuation Scheme (USS) and released a new report calling for a radical and urgent shift in the climate scenarios used by investors, governments and businesses to address climate change. The report, entitled No Time To Lose – New Scenario Narratives for Action on Climate Change, presents four new climate scenarios that look at shorter-term and more realistic horizons to inform investment decision making.