£1.9 million NIHR funding announced for innovative brain health app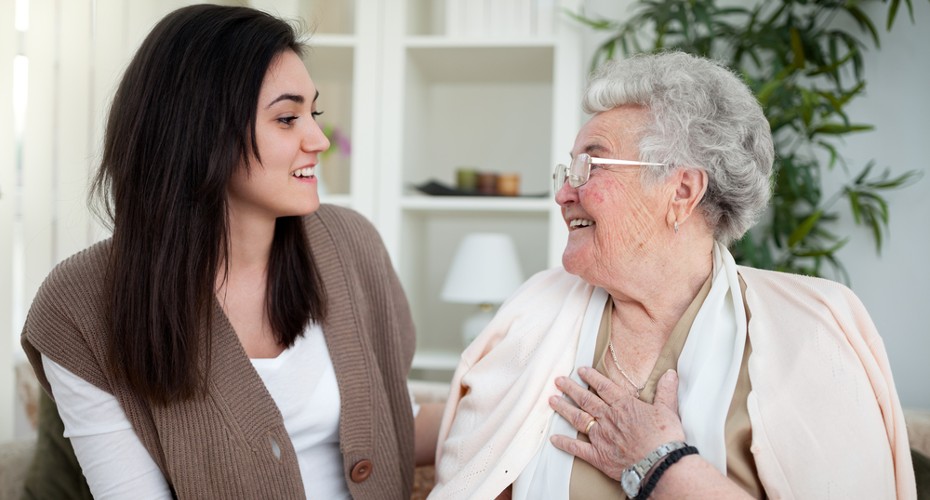 £1.9 million from the National Institute for Health and Care Research (NIHR) will fund development of a new app to monitor brain health in older people.
The REACTIVE app will monitor brain health in older adults through regular cognitive tests, as well as providing users with a brain training programme to help them maintain their brain health. The app will provide GPs with data through a portal, enabling them to identify people who should come into clinics for further assessment.
The aim is to help reach people with early cognitive impairment who currently do not get seen by a GP or memory clinic and ensure that those who are in most need are seen as a priority.
A three-year clinical investigation will validate the app, and workstreams will look at the cost-effectiveness of the app, the risk and benefits of this technology and how to communicate cognitive data to patients, as well as a workstream focussed on how to get regulatory approval for commercialisation of the app for use in the NHS.
Anne Corbett, Associate Professor of Dementia Research and PROTECT Study Lead at the University of Exeter, said: "We know that 99 per cent of people with early signs of problems with their memory and brain health are not seen by a doctor. Yet these are the people who will benefit the most from early assessment, diagnosis, and treatment. Computerised tests of brain health are far more sensitive and accurate than traditional paper-and-pencil tests and using an app means we can reach large numbers of people in an affordable way.
"This programme of research is a major step forward towards better brain health for older adults, harnessing the best technology to support people and doctors alike. It will give us vital information about how to fill the current gaps in healthcare in ageing and provide a valuable new tool to improve health and wellbeing for older adults in the NHS."
The app is being developed as part of PROTECT, an online study open to anyone aged 40 and over. In PROTECT annual questionnaires on detailed lifestyle factors combine with cognitive testing, to determine what keeps the brain sharp in later life. The PROTECT study is part of the NIHR Exeter Biomedical Research Centre's world-leading Neurodegeneration theme research. The Centre, a partnership between The University of Exeter and the Royal Devon University Healthcare NHS Foundation Trust alongside other NHS organisations, has five core research themes aimed at translating scientific discoveries swiftly into benefits to patients.
To find out more or to sign up, visit their website.
Researchers leading the PROTECT study will be at the British Science Festival this Thursday 7 September to talk more about their work. Find out more on the British Science Festival website.