£150,000 awarded to new research in antipsychotic drug to improve safety in dementia treatment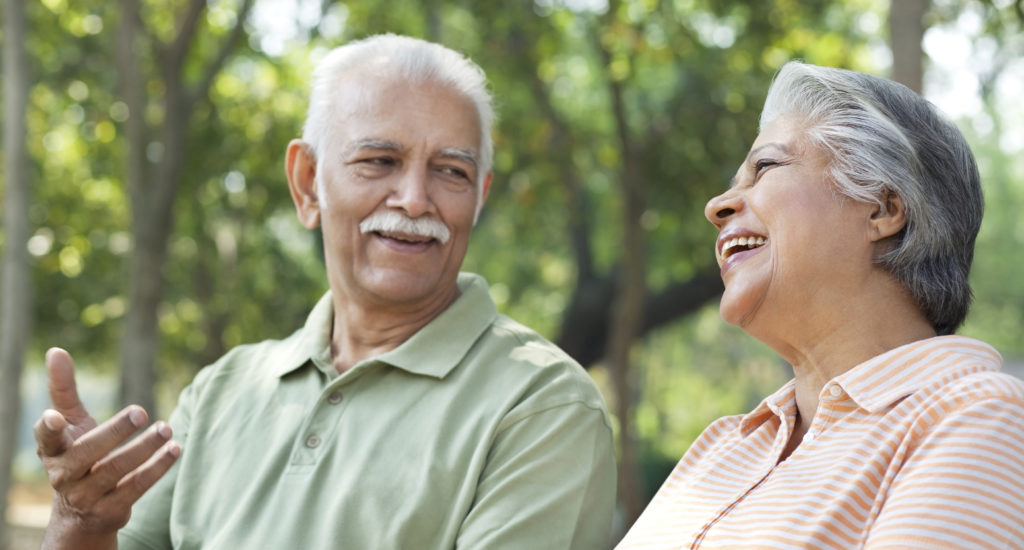 A £150,000 NIHR grant for new research promises to make prescription of an antipsychotic safer in people with dementia by reducing the risk of stroke.
People with dementia experience symptoms including agitation and aggression, seeing things that aren't there and falsely believing others are trying to harm you. These are sometimes known as behavioural and psychological symptoms.
These symptoms are often treated with an antipsychotic drug called risperidone. Existing evidence says the drug helps reduce severe behavioural and psychological symptoms but increases the risk of stroke – resultingly it is prescribed as a last resort.
In recent years, rates of prescription have been gradually falling but there was an increase over the pandemic, when care homes faced extreme pressure.
So far, a big problem is that there is no way of knowing whether a specific person will have a stroke if they take risperidone. The research aims to create a ground-breaking risk assessment model.
The new funding will support iPRIME, a study led by University of Exeter's Dr Byron Creese, a Senior Lecturer in Neuroscience. The study has two overarching aims: to understand whether a person's medical history can be used to predict how likely they will be to experience a stroke if prescribed risperidone and to gauge peoples' attitudes towards the drug.
To do this, Dr Creese will use statistical methods, devised by his colleagues at Exeter, Dr John Dennis and Professor William Henley, to analyse thousands of anonymous GP records of people living with dementia. The team will identify which parts of someone's individual medical history increase the risk of stroke after taking risperidone. By identifying those who are most likely to experience a stroke, doctors, people with dementia and their families will know when to avoid making the prescription or try an alternative.
Dr Byron Creese said: "I'm so pleased to receive this funding and to be involving people with dementia, their families and carers from the earliest stages of the project.
"There is a two-to-three-fold increased risk of stroke associated with risperidone use in dementia. But this does vary between people, some people will be at a higher risk than others.
"Each year, thousands of people with dementia are prescribed risperidone without knowing the level of risk the medication poses for them personally. These prescriptions need to be minimised, so we're trying to make prescribing more personalised to the individual.
"Our research aims to reduce cases of unnecessary prescribing, strengthen the decision making around prescriptions and therefore improve patient outcomes".
The funding will also involve interviews and focus groups with people with dementia, their relatives and friends and care home staff, to understand people's attitudes towards risperidone. Understanding this will boost the likelihood of successful implementation of renewed guidance for doctors and carers.
Anyone with experience of behavioural and psychological symptoms or antipsychotic use in dementia, who would like to take part in the interviews and focus groups can contact iprime@exeter.ac.uk for more information. The researchers are particularly interested in hearing from people who have not participated in research before.