Exeter subjects enjoy success in influential rankings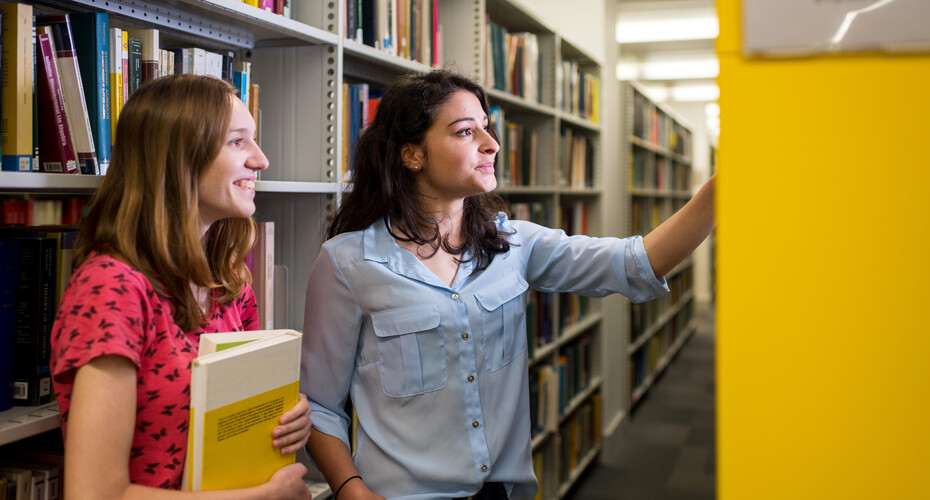 Subjects from across the University of Exeter have been recognised as being amongst the very best in the world, according to the latest influential global league table.
Seventeen subjects are now positioned in the world's top 100 – with five in the top 50 – in the latest QS World University Subject Rankings, published on Wednesday March 22nd, 2023.
The highest ranked subject is Mining Engineering which is placed 15th= in the world – and 1st in the UK.
Elsewhere, the University's Sports-Related Subjects (21st), Geography (27th), Classics and Ancient History (34th), and Environmental Sciences (49th) all feature in the elite Top 50 grouping.
Other notable entries include Archaeology, English Language & Literature, History, Performing Arts, Philosophy, Theology, Nursing, Psychology, Geology, Earth & Marine Sciences, Geophysics, and Politics & International Studies, which all feature within the global Top 100.
The University also has at least one top 100 subject in each of the 'Subject Areas' that map onto three Faculties – Environment, Science and Economy, Health and Life Sciences, and Humanities, Arts and Social Sciences. Arts and Humanities is the highest overall broad subject ranking, placed 76th=.
Nationally, 10 subjects are tanked in the top 10 – Classics and Ancient History, Archaeology, Theology, Mineral and Mining, Agriculture and Forestry, Environmental Science, Geology, Geography, Politics and International Relations, and the University's Sports Related Subjects.
Professor Tim Quine, Deputy Vice-Chancellor (Education) at the University of Exeter said: "We are delighted by the strength of our performance in these latest rankings, across all three of our Faculties.
"It reflects our mission to create a sustainable, healthy and socially-just future for all by conducting impactful, world-leading research and creating outstanding learning opportunities for our students to address the most pressing issues of our time. "
To compile the rankings, QS analysed more than 16 million papers, producing almost 118 million citations. In total, 1,594 institutions were ranked across the 54 subjects and five broad subject areas.