Double European award success includes more than £500,000 for rising star of diabetes research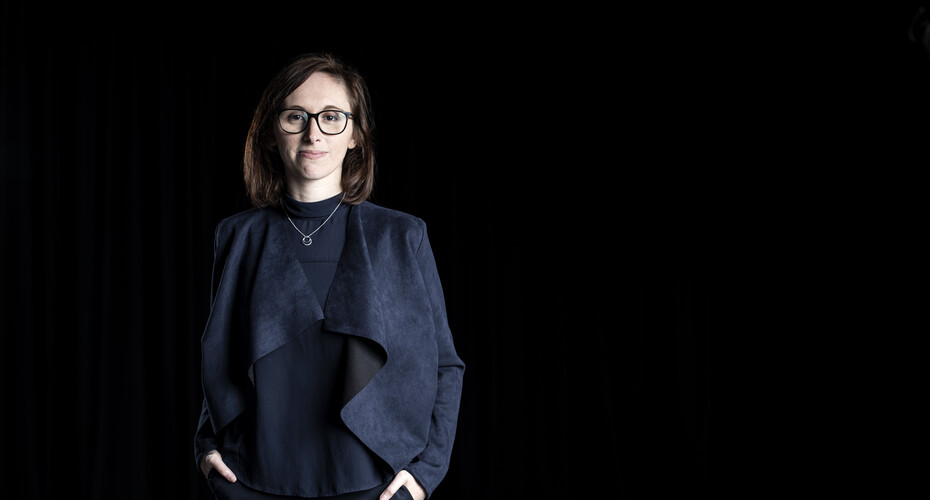 A rising star in the field of diabetes and human genetics has received two prestigious awards for her research into understanding mechanisms behind rare forms of diabetes.
Dr Elisa De Franco, Diabetes UK Research Fellow and Molecular Geneticist at the University of Exeter, received the prestigious HeIDi (Helmholtz Young Investigator in Diabetes) award at Helmholtz Diabetes conference in Munich last week for her outstanding diabetes research.
Dr De Franco is also one of the four recipients of the 2023 Future Leaders Award, worth £550,000, from the European Foundation for the Study of Diabetes (EFSD) and the Novo Nordisk Foundation. This award, which was announced during the at the 59th EASD Annual Meeting in Hamburg (October 3rd), will support Elisa's research into human genetics for the next five years. The study seeks to identify the new mechanisms regulating the survival of beta-cells, which are crucial in the treatment of diabetes.
Speaking on the Future Leaders award, Dr De Franco said: "When beta-cells die, it stops the body producing insulin which regulates our blood sugar, affecting diabetic patients. I'll be studying the DNA of people with extreme forms of beta-cells deaths which results in diabetes developing soon after birth, to help us identify genes essential for these cells' survival.
"We hope to provide diagnosis for families that have been affected by rare forms of diabetes and possibly help identify new drug targets for treatment of rare as well as common types of diabetes, such as type 1 and type 2 diabetes.
"I'm incredibly excited and honoured to receive both of these awards, which will give me the opportunity to develop my skills and research into the genetics of diabetes and support my goal of establishing myself as one of the leaders in diabetes research in Europe."
Sallie Lamb, Faculty Head of Health and Life Sciences at Exeter, and Director of NIHR Exeter Biomedical Research Centre, said: "We're proud of Elisa's achievement and impact in the field of diabetes research. For three decades, our diabetes researchers have led the world in genetic discoveries around diabetes, in partnership with the NHS. I'm excited to see Elisa continuing to lead the next generation of research excellence."
Dr de Franco is also a leading diabetes researcher at the NIHR Exeter Biomedical Research Centre, a partnership between the University of Exeter, the Royal Devon Hospital and NHS organisations. The new Centre generates world-class research across five core themes, including diabetes, swiftly translating discoveries into patient benefit.