Exeter team wins international prize for using AI to harmonise antibiotic resistance breakpoints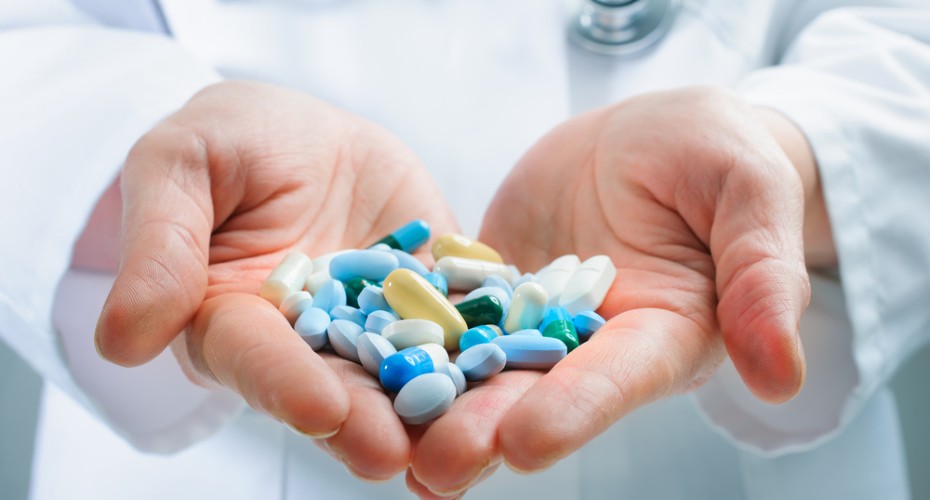 An international team led by the University of Exeter has won a global prize for using Artificial Intelligence (AI) to harmonise the thresholds for what constitutes antibiotic resistance, which currently varies between continents.
A team led by Professor Robert Beardmore, at the University of Exeter, won an Innovation Award at the Vivli Antimicrobial Resistance (AMR) Data Challenge. The team, which included collaborators from Span and Australia, won £12,000 for their project "Are antibiotic breakpoints globally consistent, and does it matter if not?"
The prize is part of the AMR Data Challenge, that the centre for global research data, Vivli, launched in collaboration with Wellcome. The challenge is a response to the World Health Organization (WHO) identifying Antimicrobial Resistance as one of the top 10 global health threats facing humanity. Alarmingly, antimicrobial-resistant infections have the potential to become the leading cause of death worldwide by 2050.
Professor Beardmore and his team decided to tackle a recognised problem in addressing antibiotic resistance. He said: "Surprisingly, the thresholds for what constitutes antibiotic resistance differ between the US and Europe. This means what doctors understand as antibiotic resistance differs between continents which impacts efforts to reduce resistance because different dosages are used to treat the same condition."
The team used AI to analyse a new dataset released by Vivli and Pfizer that contained data from 1.2 million patients by merging it with the thresholds at which patients are said to have developed resistance to antibiotics. Dr Emily Wood, based at the University of Exeter echoed last week's call in medical journal the BMJ for healthcare providers to improve the way they releases data: "This dataset is incredibly valuable and also quite rare. Frustratingly, this information is collected in clinics but is not released for research." Professor Beardmore added, "We need organisations to make these data available for research. As our technological capabilities improve, it will become a key part of addressing the global threat of antibiotic resistance."
Dr Wood said: "We're delighted to win this prize – the real win would be if our findings help change policy so that we gain a global understanding of what constitutes antibiotic resistance in clinic which would mean we can progress efforts to reduce resistance more effectively."
"The AMR Data Challenge not only reflects the extensive interest but also underscores the significance of making AMR data readily accessible to investigators. Data serves as a catalyst for innovative approaches, which are essential in addressing the global AMR challenge," said Arjun Srinivasan, MD. CAPT, USPS, Deputy Director for Program Improvement Division of Healthcare Quality Promotion, CDC.
A total of 56 teams from 28 different countries participated in the AMR Data Challenge. This event served as a unique platform for multidisciplinary teams to leverage high-quality industry AMR surveillance data, proposing groundbreaking advancements and tools for use in AMR surveillance.
For details of all the winners, click here.