New Dean appointed to University of Exeter Medical School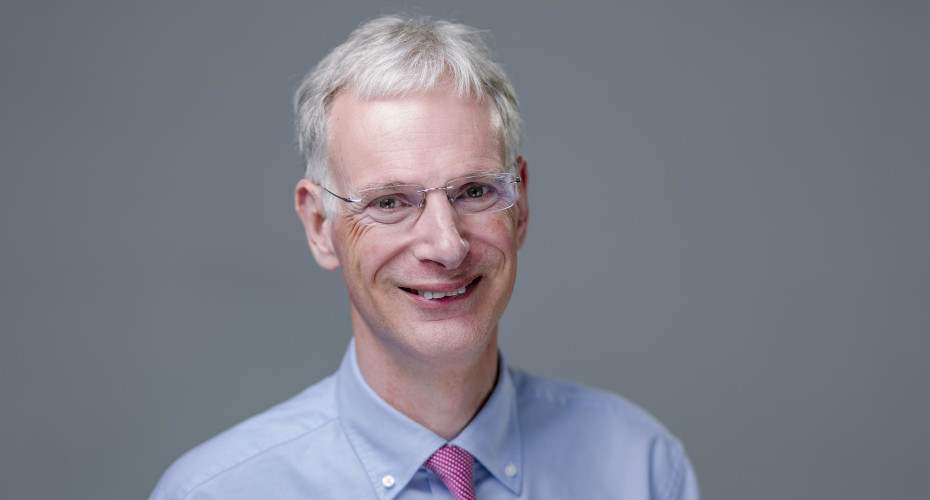 A new Dean is this week starting in post at the University of Exeter Medical School.
Professor Richard Holland joins Exeter from the University of Leicester, where he was previously Head of the Medical School.
Richard is a Professor of Public Health Medicine who will also be Deputy Pro-Vice-Chancellor for the University of Exeter's Faculty of Health and Life Sciences, in which the Medical School sits. He has a strong track record in medical education and health services research.
Before joining Leicester in 2017, he was Course Director of the undergraduate medical programme at Norwich Medical School, UEA, and became deputy head of school in 2012. Prior to that he had been awarded a Fellowship from the Medical Research Council in 2001 and has led or co-led trials worth over £15 million, principally funding high-quality trials in pharmacy practice and in the treatment of substance misuse, plus over £4.5 million in educational funding from NHS and charitable bodies. 
Richard said: "It's a really exciting time to be joining the University of Exeter.  Our Medical School is celebrating its ten year anniversary and has achieved incredible growth over that timescale. I'm really excited to help consolidate, and be a part of moving this amazing School to the next level, in terms of both its world-leading research and in training the next generation of healthcare professionals and researchers. I'm also delighted to return to the South West, having spent time in Torquay training in anaesthetics, and in Public Health in Somerset, where my wife comes from." 
Sallie Lamb, Pro Vice-Chancellor of the Faculty of Health and Life Sciences, said: "I'm so pleased to welcome Richard to lead our Medical School. He's passionate about teaching, and has an impeccable track record. In his previous posts he's implemented innovative curriculum changes, raised student satisfaction levels, and improved how prepared students are for clinical practice. He's an outstanding researcher with an interest in health services research and public health, areas where we're already recognised as national leaders. I know Richard will boost that expertise still further."